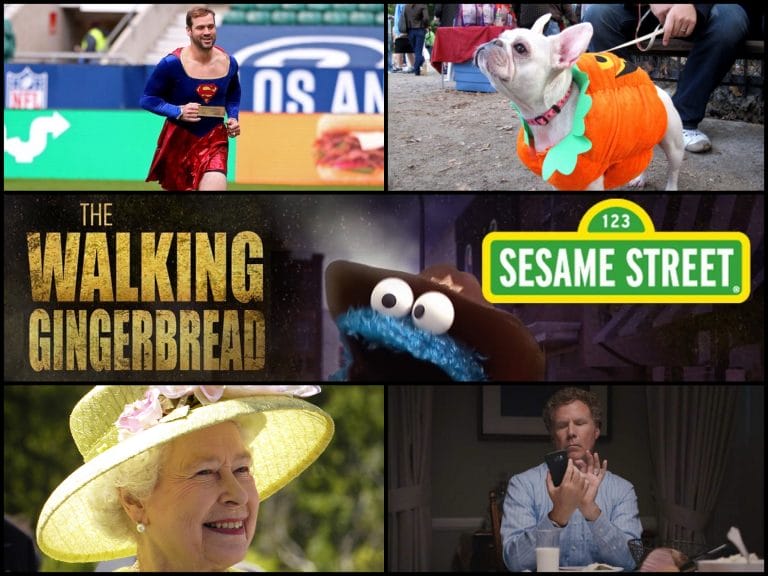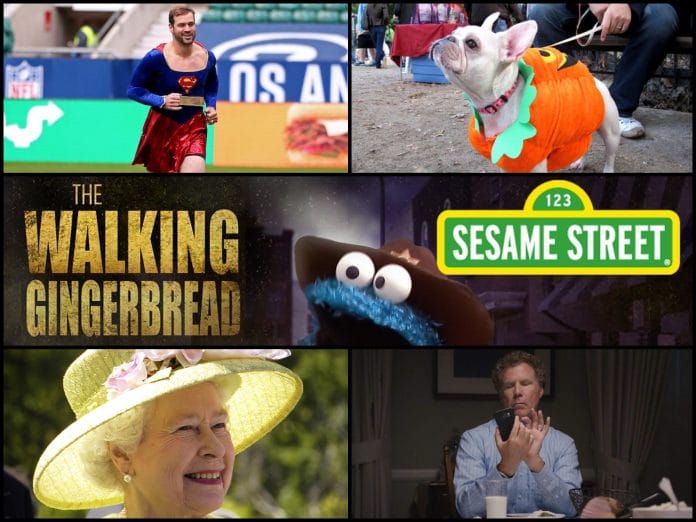 Hey there and happy Monday! Back to work today and I will have your trending news all morning on WGN Morning News. In case you missed something in one of my segments, here are all of the stories we talked about today. Here's What's Trending!
Olympic gymnast Shawn Johnson posted an emotional video on YouTube after she and her husband miscarried….
Foo Fighters have postponed three of their upcoming shows due to a family emergency. They haven't released any further details about that emergency. They plan to reschedule those shows.
The Patriots game was foggy last night, so the internet brought jokes. Here's one of them….
This fog is like playing an entire game in Browns Quarterback mode.

— Bill Barnwell (@billbarnwell) October 23, 2017
The Phoenix Suns fired head coach Earl Watson after just three games. They've been getting crushed in those games, though.
A group of runners lost the Venice Marathon when the motorcycle they were following took a WRONG TURN. Brutal.
Arizona Cardinals backup quarterback Drew Stanton wore a Supergirl costume after losing a skills contest during practice. The Cardinals lost 33-0.
#Cardinals QB Carson Palmer is questionable to return with a left arm injury. Drew Stanton takes over pic.twitter.com/qYP7tMoJWO

— Dov Kleiman (@NFL_DovKleiman) October 22, 2017
The annual Tompkins Square Halloween Dog Parade was held in New York City.
Trick or treat? Dogs and their owners step out in costume for the 27th Annual Tompkins Square Halloween Dog Parade in New York pic.twitter.com/h0CDCFSPSu

— AFP news agency (@AFP) October 21, 2017
The Queen of England only carries cash on her one day a week – Sunday. She puts it in the offering at church.
Will Ferrell wants you to put your phone down at the dinner table….
Sesame Street put together a Walking Dead parody to time with the new season premiere…
The Qoobo cat pillow features a robotic tail that responds to being pet…
Here's a fun list of classic pop culture breakfast cereals.
A Canadian man was ticketed for singing "Gonna Make You Sweat" too loudly in his car.
DJ Khaled threw a ridiculous party for his one year-old at a club.
The 10 most influential websites in history (no, this website didn't make the list)
Comments
comments