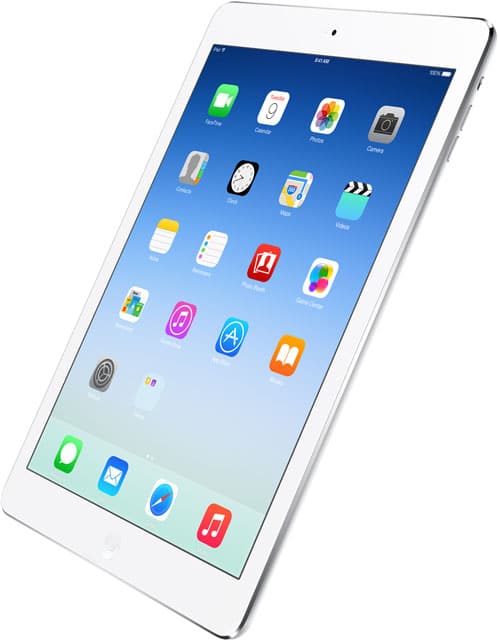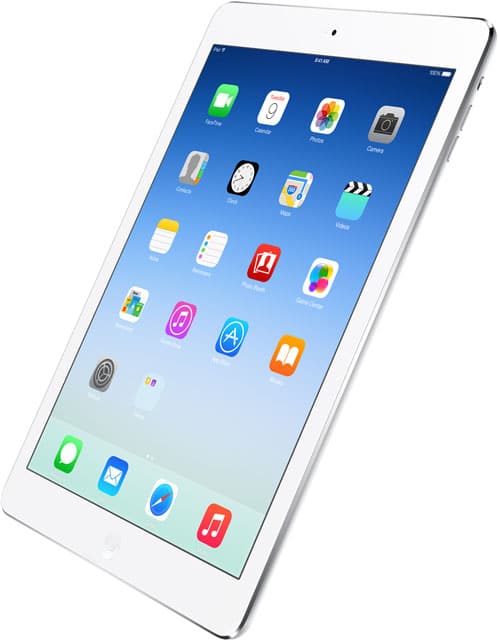 In case you missed it, the latest Apple rumors say the company is going bigger with the iPad – think 12.9 inches bigger.
But if you were hoping to get a tablet the size of your MacBook Pro this Christmas, you won't be happy with a report in the Wall Street Journal. The paper says production on the new iPads could be delayed until next year due to demand for the new iPhone 6 models…..
Suppliers of the Cupertino, Calif., company had originally planned to produce the larger iPad in mass volume beginning in December, the people said.

"The top priority for the supply chain is to meet the overwhelming demand for the larger screen iPhones. The output of the 5.5-inch iPhone 6 Plus remains unsatisfactory," said a person at a supplier. "It would be challenging for display makers to split resources and spend a few months to ramp up production for a new larger screen iPad now."
Apple is holding an event on October 16 where they're expected to unveil the new iPad models. You can read the full report in the Wall Street Journal HERE.
Comments
comments