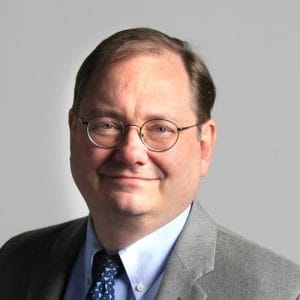 There are plenty of distractions to worry about when reviewing a movie. Talkers, people texting, crying babies, that guy eating an eight-course Thanksgiving dinner, the person who sits in the middle of the row and gets up four times during the movie and climbs over you in the dark.
I guess we can add "the person who punches you in the face" to the list.
Stephen Whitty is a film critic with the Newark-based Star-Ledger. He talked about what happened during a screening for the upcoming movie "Are You Here?" in Page Six…
"This complete stranger — someone's guest — sat down next to me," he said. "Ten or 15 minutes after the movie started, she turned her head and started staring at me. I glanced over — she kept staring."

The scene, like something from a psychological thriller, continued when "a few minutes later, I realized she was still staring at me," Whitty added. "She said, a little angrily, something like, 'What are you even doing here, anyway?' and punched me in the face."

A gobsmacked witness at screening room Magno Sound and Video in Midtown told Page Six of the assault, "This girl just started yelling and punched him."
According to the report, the police arrived but Whitty decided not to press charges. He just wanted cops to talk with the woman to determine if she "was a danger to herself and others."
Glad he is OK and hopefully this person gets some help. You can follow Stephen Whitty on Twitter @StephenWhitty.
Comments
comments