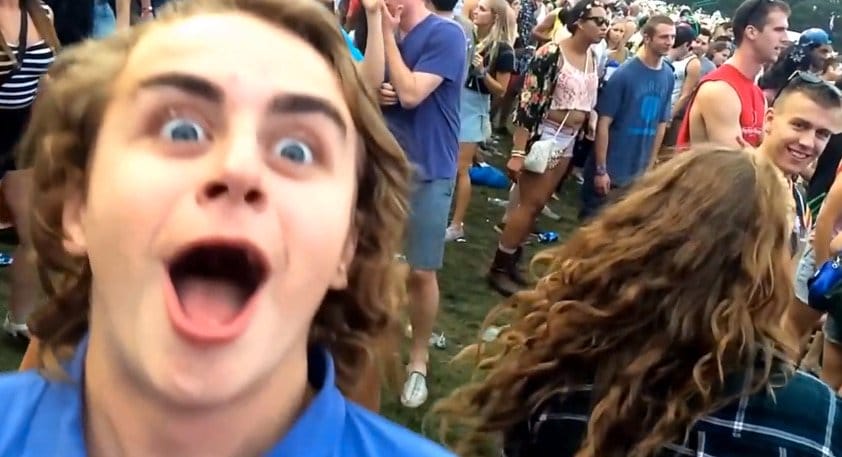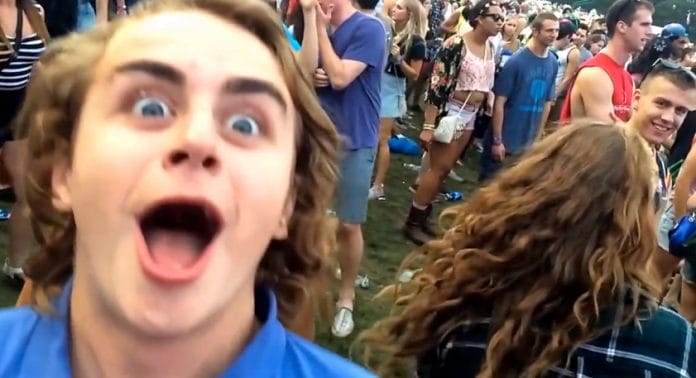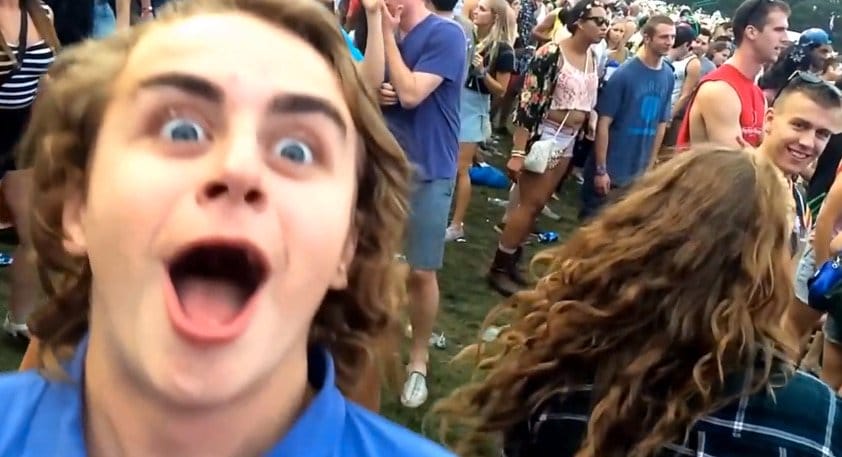 This is my 10th time covering Lollapalooza in Chicago's Grant Park. It's hard to believe it has been here for that long already.
I'm always looking for something new to do each year. This time I thought I would take out the "selfie stick" we featured on WGN this week and use the iPhone's "slo-mo" feature to shoot some video of, well, anything. I downloaded some music through iTunes and edited everything together with iMovie right on the phone.
Check out what Lollapalooza looks like in sloooooooooow motion!
#LOLLA In Slow Motion: Popcorn Edition!
#LOLLA In Slow Motion: "Please Put Me On Camera!" Edition
#LOLLA In Slow Motion: "Wait, Am I On Camera?!" Edition
#LOLLA In Slow Motion: Get Down! Edition
#LOLLA IN SLOW MOTION: Staircase Madness Edition
Comments
comments