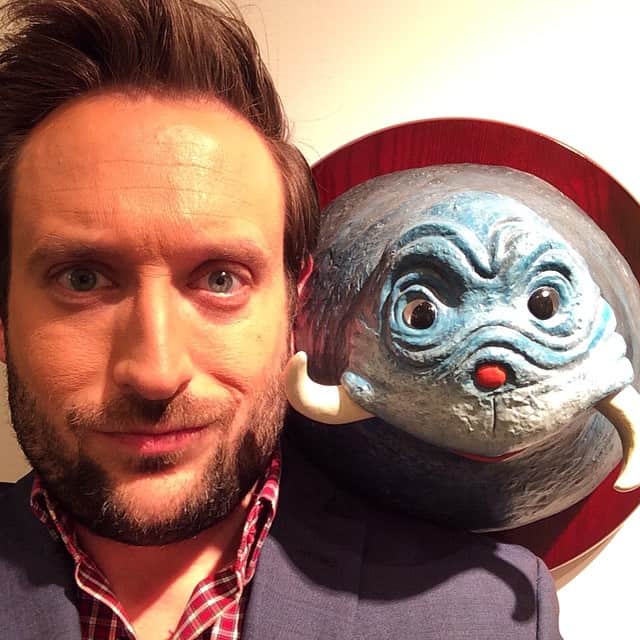 Monday will mark Dr. Seuss's 111th birthday. He passed away in 1991, but his spirit and his work live on. We went to check out The Art of Dr. Seuss Gallery in Chicago's Water Tower Place. It's one of the only places you can buy authorized reproductions of Seuss's artwork. Here are a few snaps from around the gallery…
Most of the pieces above will cost you thousands of dollars. As for the originals, those are worth millions and they're staying in the family, so this is as close as anybody will get to owning one of them.
We'll have more on the WGN Morning News on Monday AM! You can check out the gallery yourself HERE.
Comments
comments