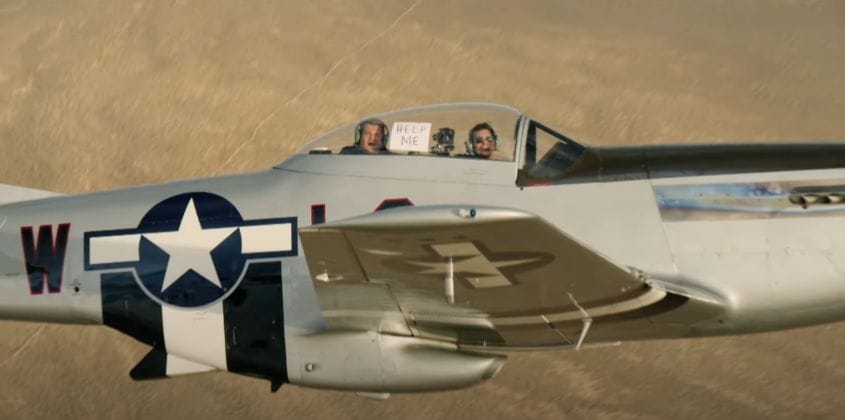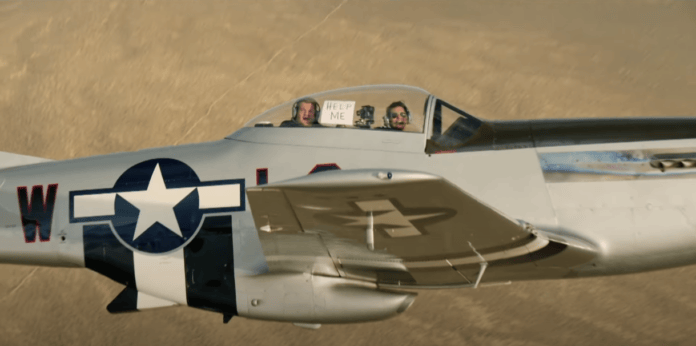 First, he made him jump out of an airplane. Now, Tom Cruise got The Late Late Show host James Corden to ride in a fighter jet.
Did I mention it was a fighter jet that Tom was flying?
Cruise is a well known fan of aviation and has his pilot's license. In this segment to promote the new movie "Top Gun Maverick," Cruise convinced James to hop on board two different aircraft.
The first was a single-engine North American P-51K Mustang – seen in the image above. Next up was a bigger step, an Aero L-39 Albatros owned by the Method Seven Patriots Jet Team.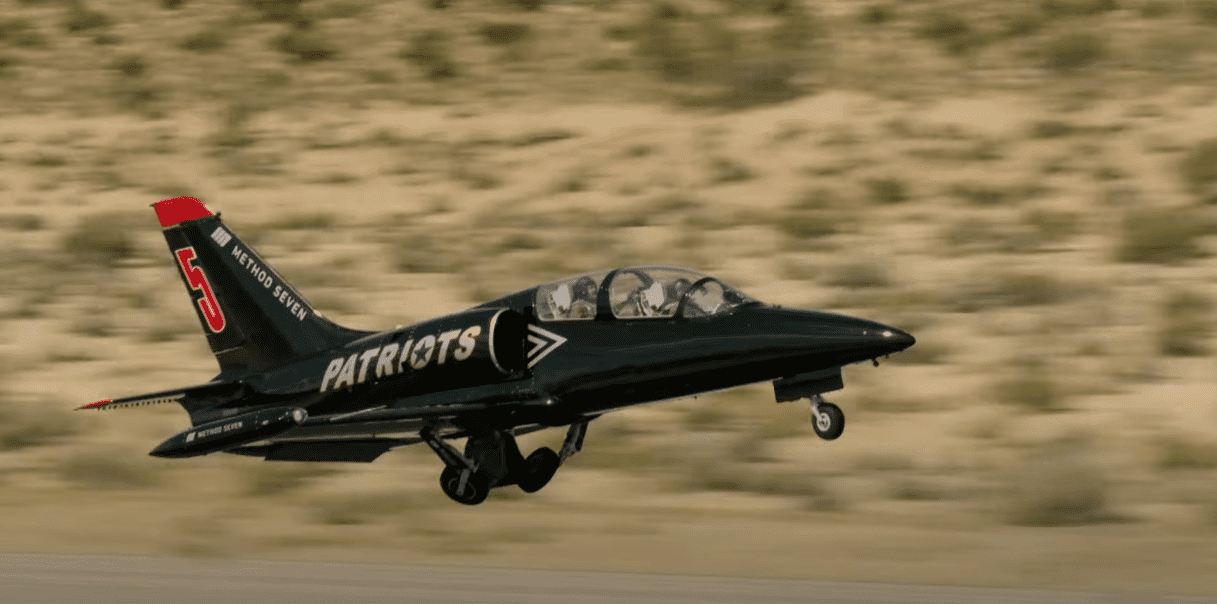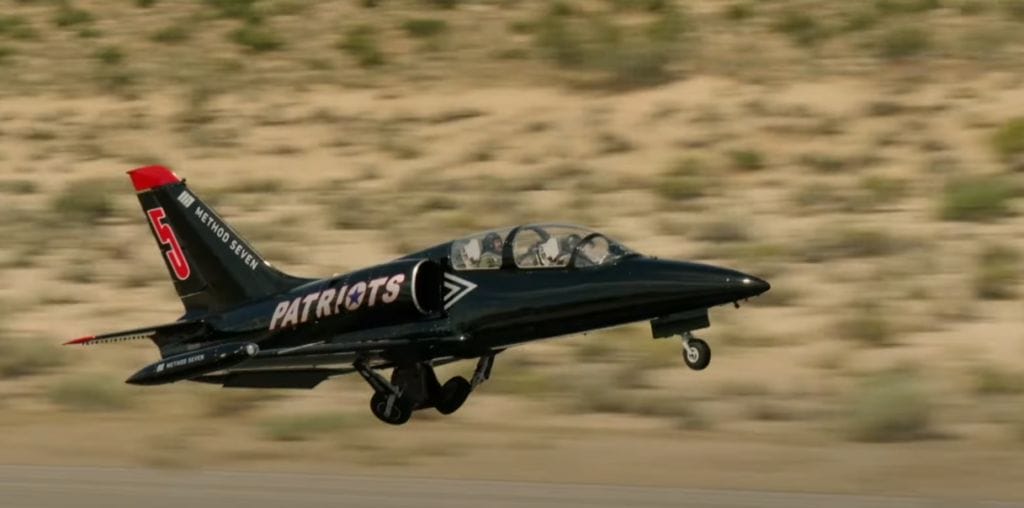 Corden admitted to having serious thoughts of canceling the segment, but said Cruise convinced him that he wouldn't do anything to put him in danger. The result is a hilarious segment featuring some fun aerial stunts.
You can watch Tom Cruise fly Corden in the video below…
Comments
comments