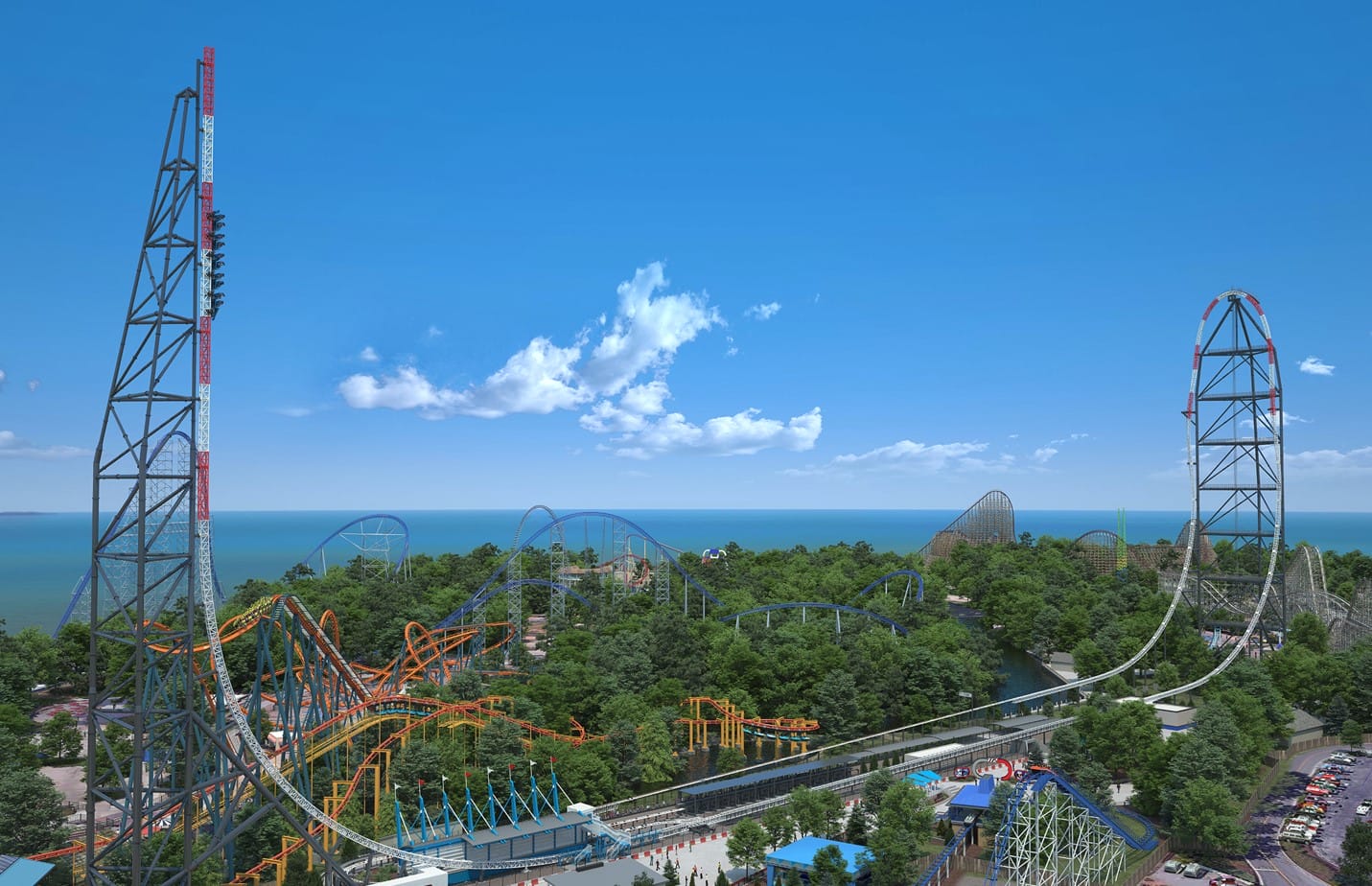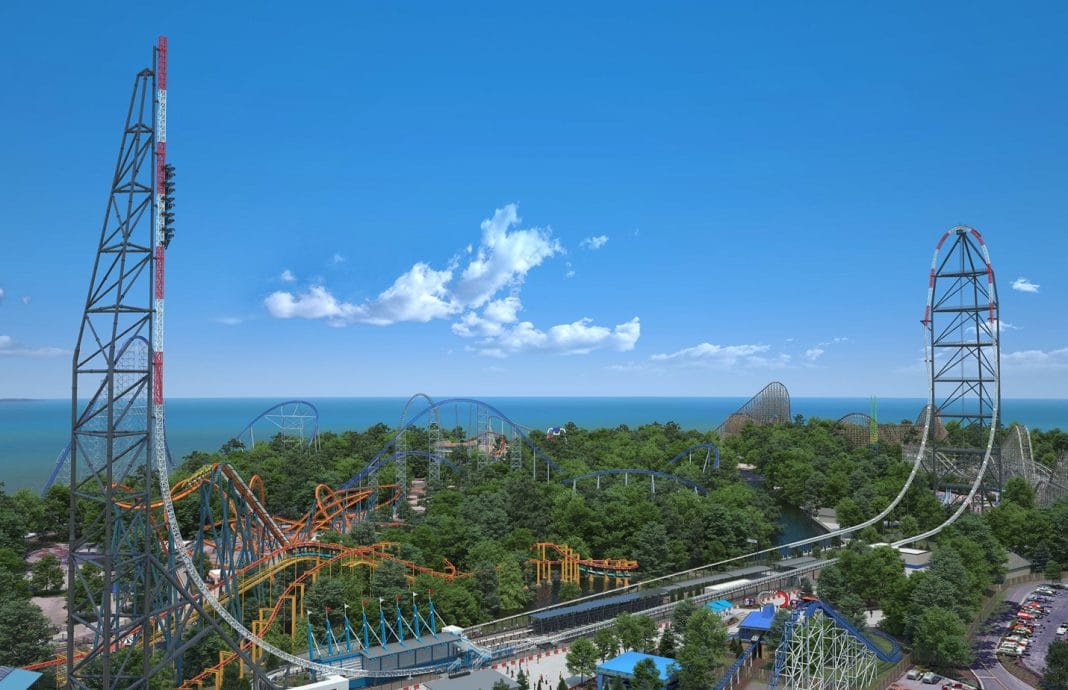 The rumors, the anticipation, the speculation – it's all over.
Cedar Point has officially unveiled their plans for a re-imagined version of the Top Thrill Dragster roller coaster.
The Original TTD
If you're not familiar with the original ride, it opened back in 2003. Built by Intamin, the ride featured a hydraulic launch system that fired coaster trains from 0-120mph in about four seconds. Riders would then travel 420 feet into the air over a giant top hat, before spiraling 420 feet straight down back to Earth. If you got really lucky, the ride wouldn't quite make it over the top, and you'd experience a rollback. That happened to me twice back in 2017. Take a look at the video.
Top Thrill Dragster was an incredible ride that was unfortunately difficult to maintain with its complex launch system. In 2021, a woman was severely injured when a metal bracket broke off the ride and struck her while she was waiting in line. The coaster has been closed since that incident with an uncertain future. Earlier this year, Cedar Point officially announced that the ride would be returning in a different form, and now we know what that will be.
Introducing Top Thrill 2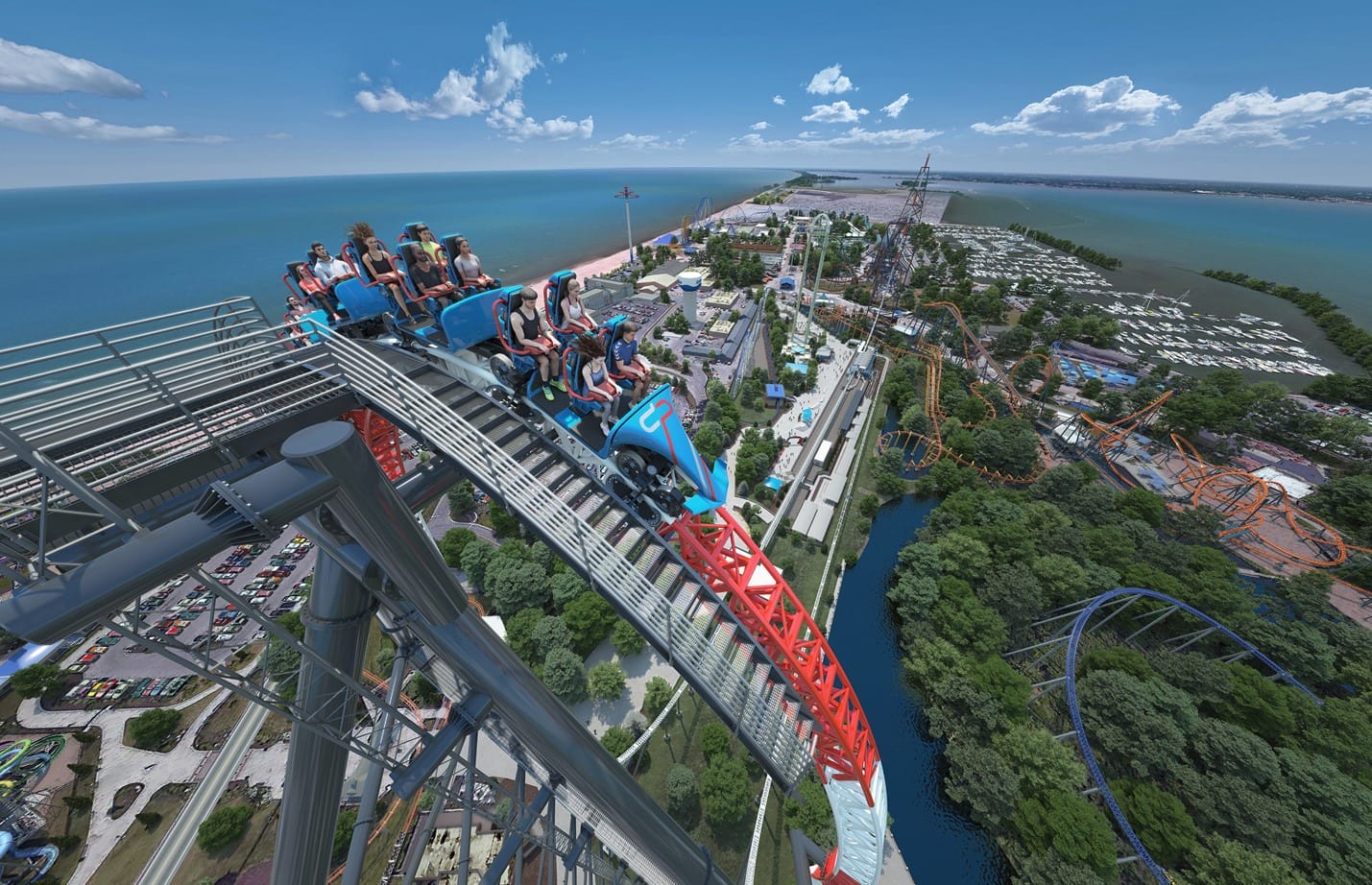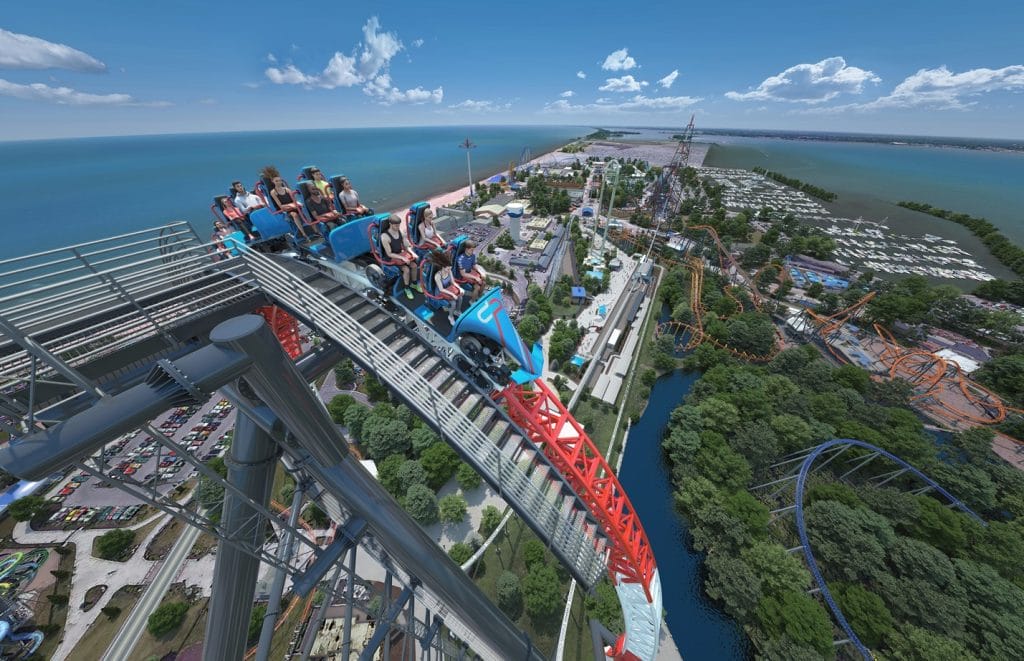 Yes, they're calling it Top Thrill 2. The park is building a second 420 foot spike of track that will connect to the original ride. The new version of the coaster will be built by Vekoma and will launch riders forward at 74mph, then backwards up the new spike at 101mph, before finally hitting the forward launch again at 120mph and sending riders up over the original top hat. Here's the official announcement video and some off-ride animation from the park.
A few questions still remain. What happens if the ride doesn't make it over the top on the 120mph launch? Will you do the entire sequence again? In that situation, will three total launches turn into six total launches? That could be the ultimate rollback!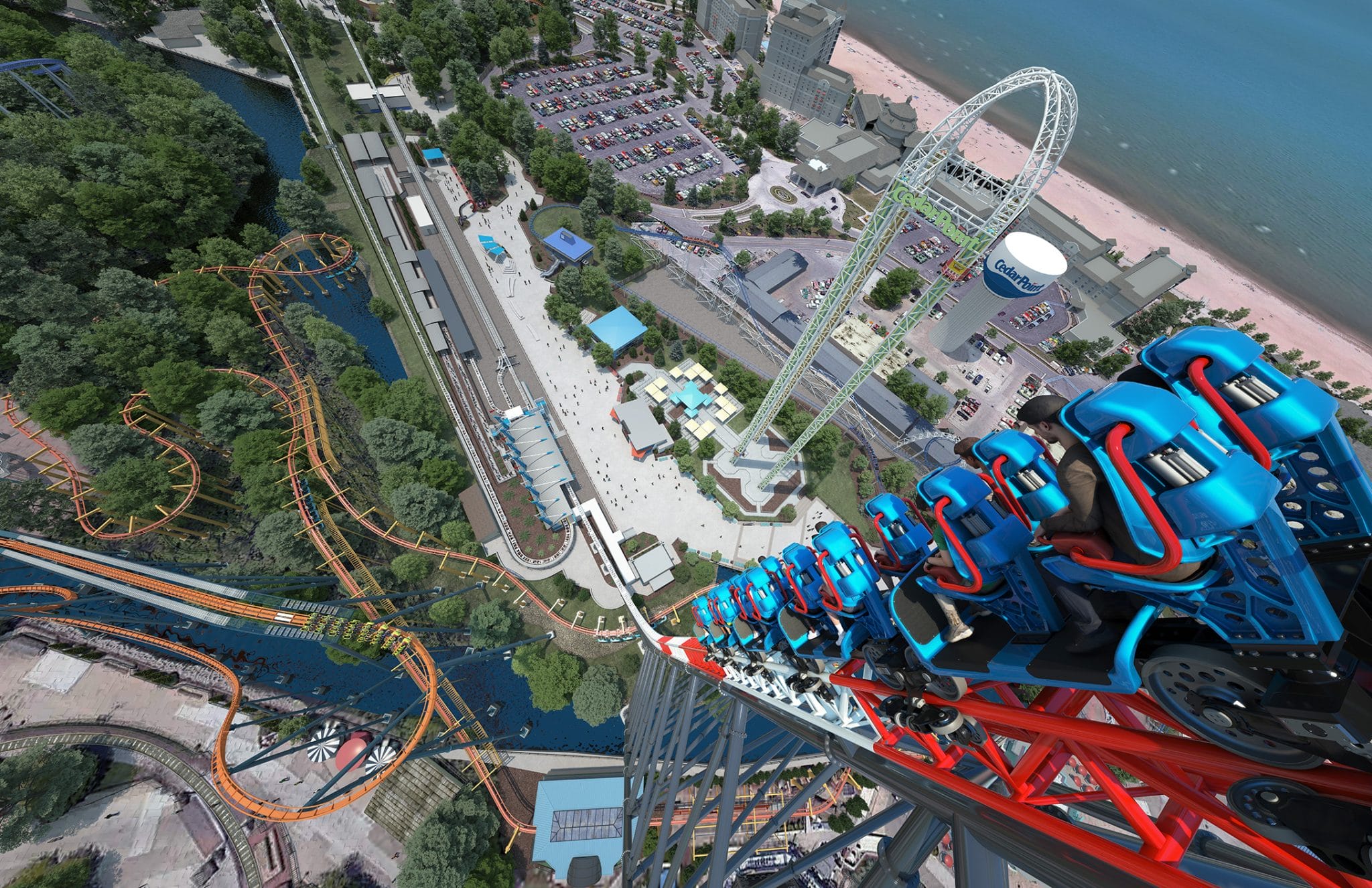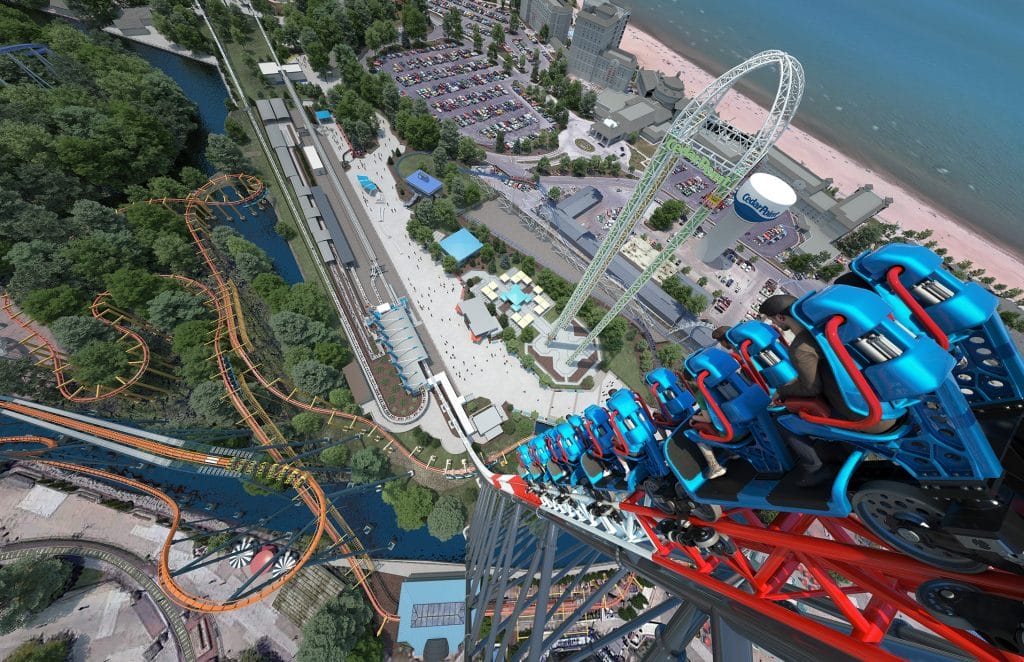 Something else that's been bugging me – Cedar Point was teasing the announcement with the hashtag #CP24PHP. It's still not clear what the PHP stands for. I reached out for clarification and was told "It's related to the ride but not likely to surface until later after the ride debuts." It sounds like we will have time to keep speculating about something else!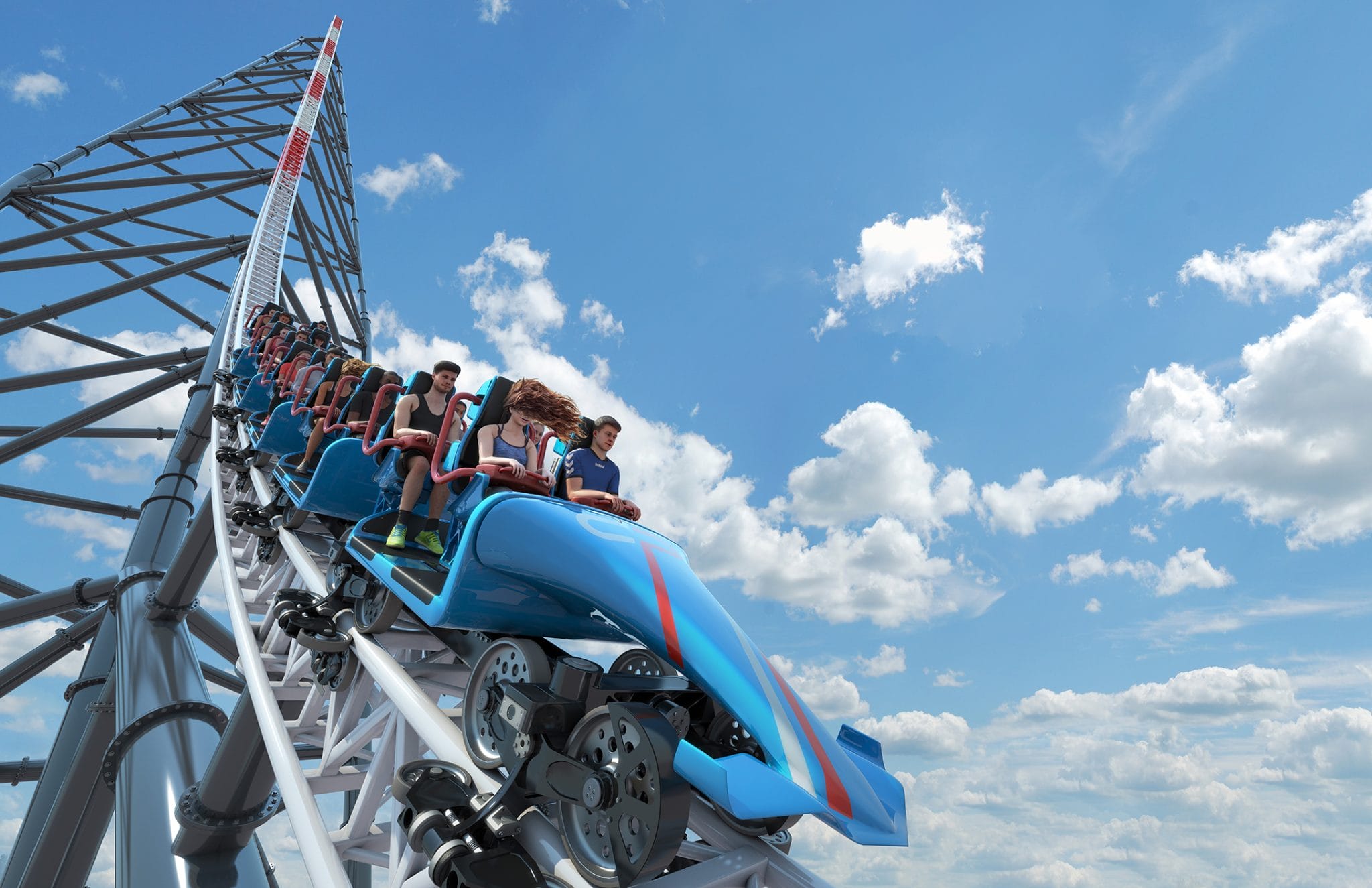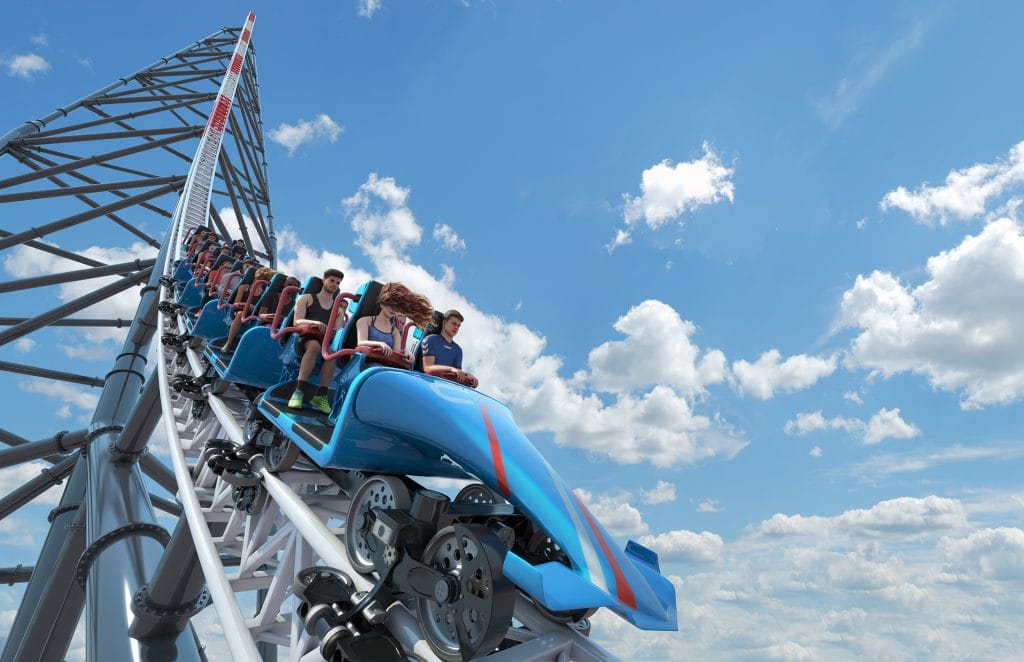 Top Thrill 2 is scheduled to open in 2024. What do you think about the changes? Personally, I like that the ride will be longer and I look forward to hanging in the air up that new 420 foot spike. I'll miss the extreme force of that 0-120mph launch but I think a longer ride with multiple launches will be just as cool. I can't wait to hop on board, hopefully it's ready by opening day next season!
More trending news here. 
Comments
comments