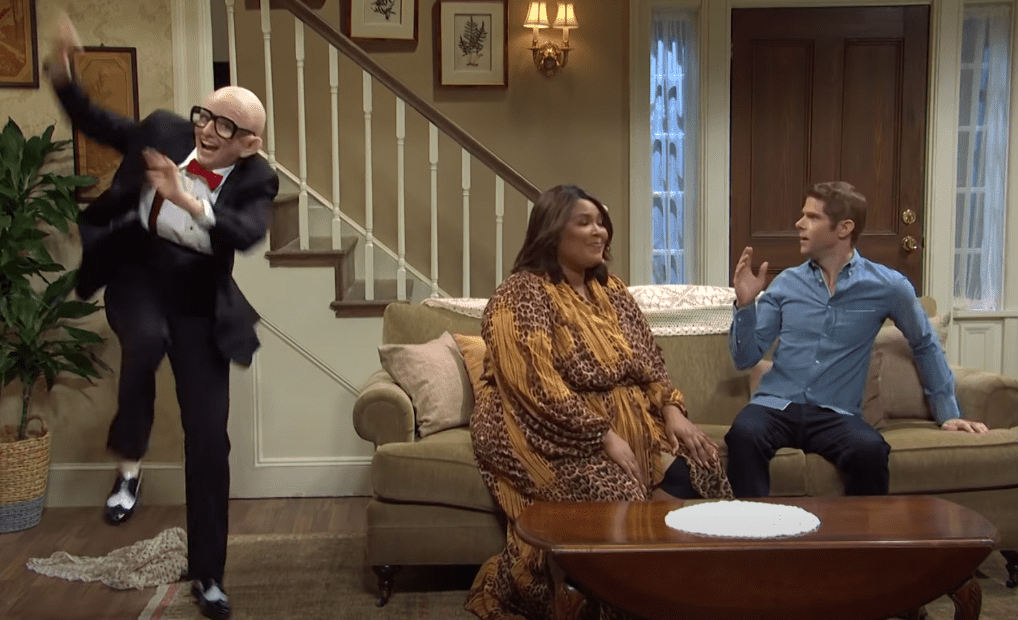 He's back.
Kind of.
Do you remember the Mr. Six character from the Six Flags commercials? The bald man with the big glass in the tuxedo who dances to the Venga Boys "We Like To Party?" If you were anywhere near a television in the 2000s, you couldn't escape him.
This week's episode of SNL put together a sketch called "Six Flags" – and it featured Mr. Six. Quite a few Mr. Sixes, actually.
Take a look…
Mr. Six appeared in Six Flags ads between 2004 and 2010. Here's the original Mr. Six spot….
Will we see Mr. Six return after all of this recent attention? Stay tuned!
Comments
comments