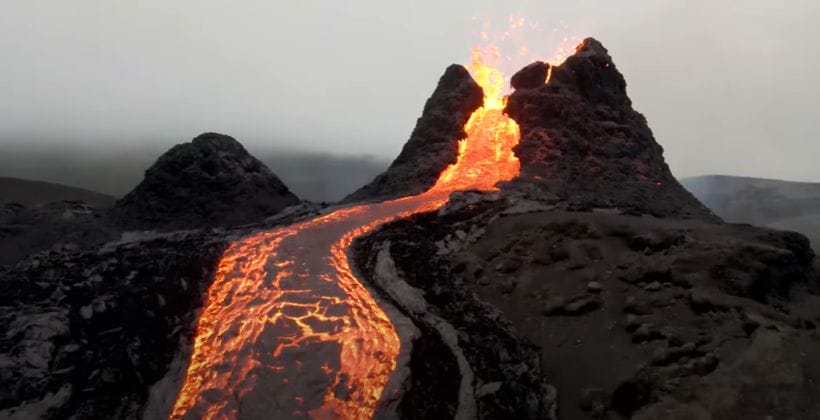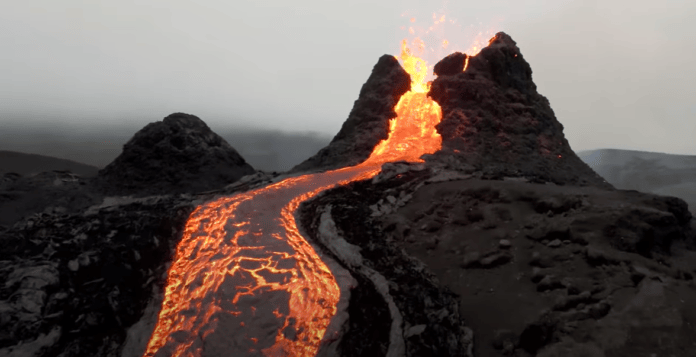 The Fagradalsfjall volcano erupted for the first time in 800 years over the weekend in Iceland, after a ton of small earthquakes were reported in the country. The good news – the eruption has been small enough to not put anybody in any danger.
It has created some incredible images, including some volcano drone videos that are blowing up all over the internet. Here's one of them….
The photographer is Bjorn Steinbekk. He has a YouTube channel where he has posted a bunch of videos like this. Somehow, he was able to get his drone right near the crater without losing it from the extreme heat. The result is some incredible footage that's being shared all over the world.
You can follow Bjorn on his YouTube channel here. I'll post more of his videos below … really amazing stuff ….
Comments
comments