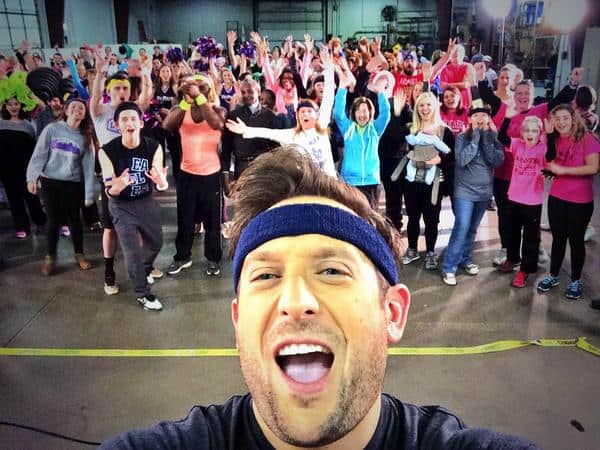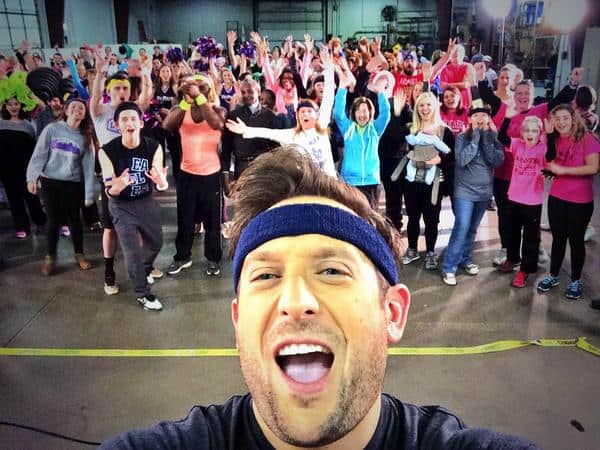 You never know what you're going to be doing when you walk into the doors here at WGN.
After the morning show fell short of the world record for "Most People Doing Lunges" last year, the team decided to give it another go. I was actually around to be a part of it this time around and it was an absolute blast. By the time the horn sounded, you couldn't hear anything in the garage. It was like watching INTERSTELLAR. Check it out….
It was great to meet so many viewers here at the station today. I appreciate each and every one of you who watch our show. Without your support, I wouldn't be able to do the things that I do and tell the stories that I tell every day. If you were out here today, make sure you tag me in any photos @MarcusLeshock on Twitter and I'll post them up here on my blog!
Comments
comments