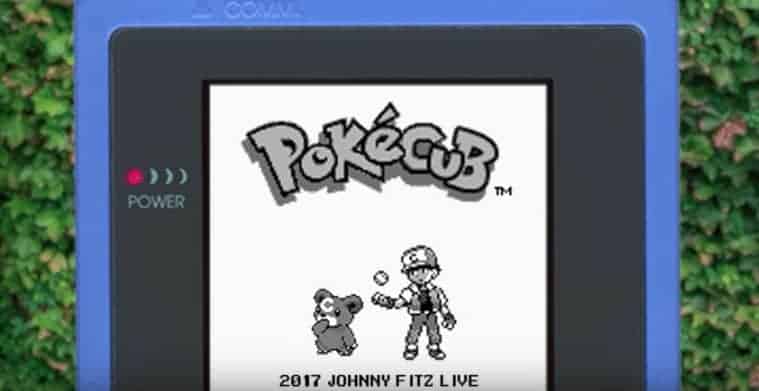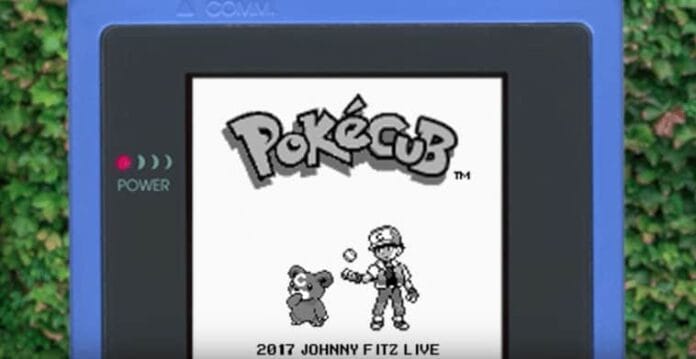 What a weekend of baseball for Chicago Cubs fans. All of the excitement of that huge win against a seemingly unhittable Stephen Strasburg on Friday – followed by a really depressing loss on Saturday thanks to the gloriously-maned Bryce Harper and friends.
But no fear…because Johnny Fitz Live is here.
We introduced you to John Fitzgerald on the WGN Morning News last year. He was making these great 8-bit Chicago Cubs tribute / hype videos to get fans fired up. Since they won the World Series, I was wondering if he would be back. Well…he's back.
Today he is releasing his latest creation – a Cubs/Nationals Pokemon themed video called PokeCub. It includes swipes at Bryce Harper's upcoming free agency, Daniel Murphy lacking a ring, even Dusty and his Mark Prior usage. Check it out below…
And in case you're not familiar, here are some of his hits from last year…
Super Cubbie Bros. against the San Francisco Giants
Donkey Kong Cubbie against the Los Angeles Dodgers
A Link to the World Series against the Indians
BONUS: He's also really good at taunting his friends in Fantasy Football
Comments
comments