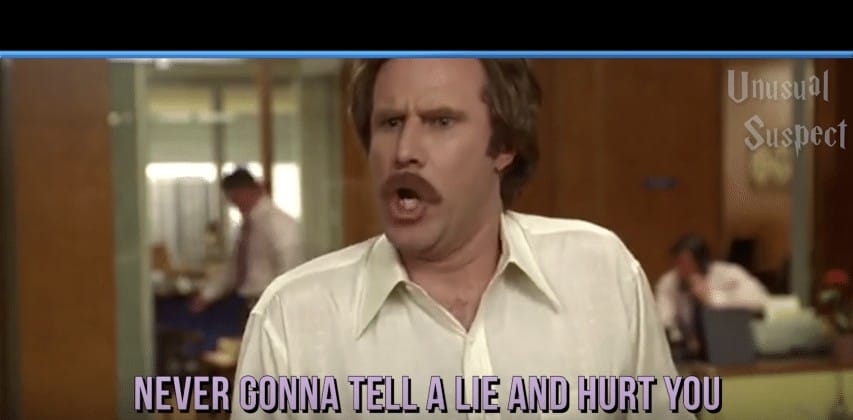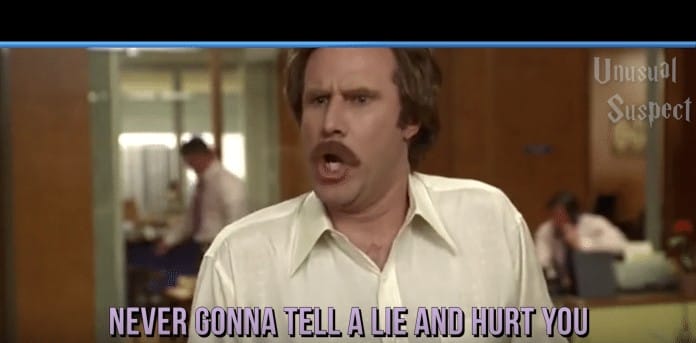 It's the meme that will never die and I'm totally OK with it.
YouTuber The Unusual Suspect spliced together scenes from 169 different movies to sing Rick Astley's "Never Gonna Give You Up."
So much work went into this.
One of the best Rick Rolls ever. You can find a full list of the movies here. The Unusual Suspect's YouTube channel is here. 
Comments
comments