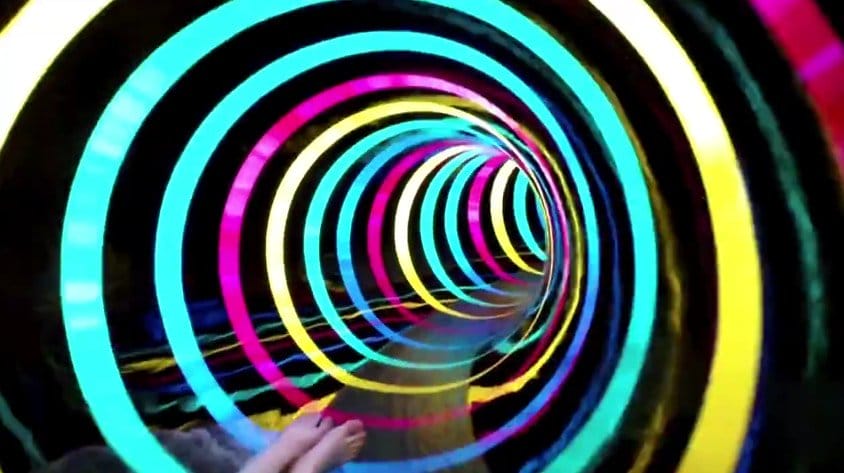 I've been on all kinds of water slides. Tube slides, drop slides, slides where the floor drops out, tornado slides, giant tube slides that fit what seems like 100 people – but an LED water slide?
I've never been on anything like this.
This is the "Black Hole" water slide in Bremerhaven, Germany. Back in 2012, they replaced their old tube slide and added a ton of LED lighting, creating one of the trippiest experiences you are likely to have at a water park anywhere in the world. Take a look…
You can check out more water slide video at tubeslides.de and on their YouTube channel at TubeRides1.
Comments
comments