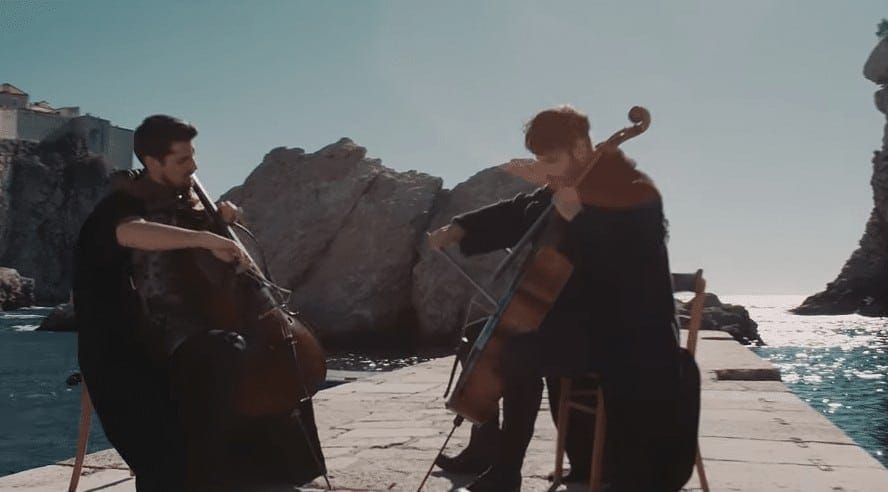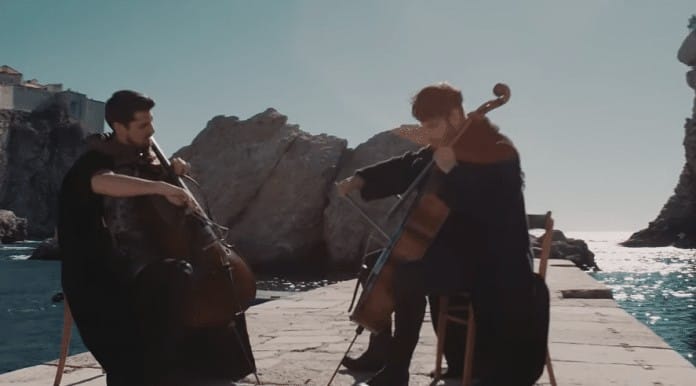 You'll have to wait until summer for new episodes of "Game of Thrones"…but here's something to get you excited.
The incredible 2CELLOS have recorded a "Game of Thrones" medley…and they shot the music video for it in the same Croatian spot where HBO films the King's Landing scenes. The medley will be featured on their upcoming album "Score" that drops on March 17th.
But if you preorder it…you can download the track right now. Details here. Check out the video. These guys are awesome.
Comments
comments