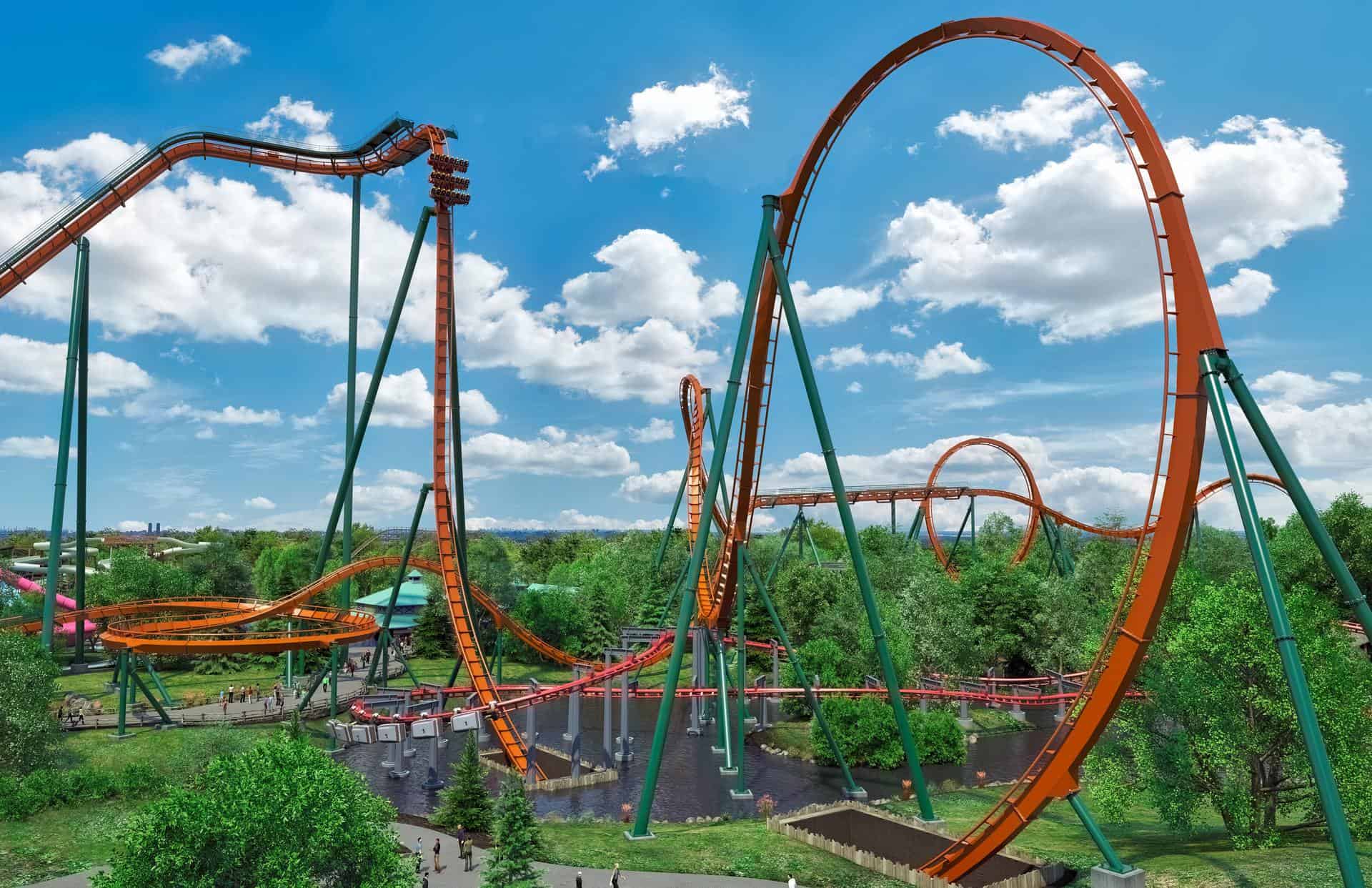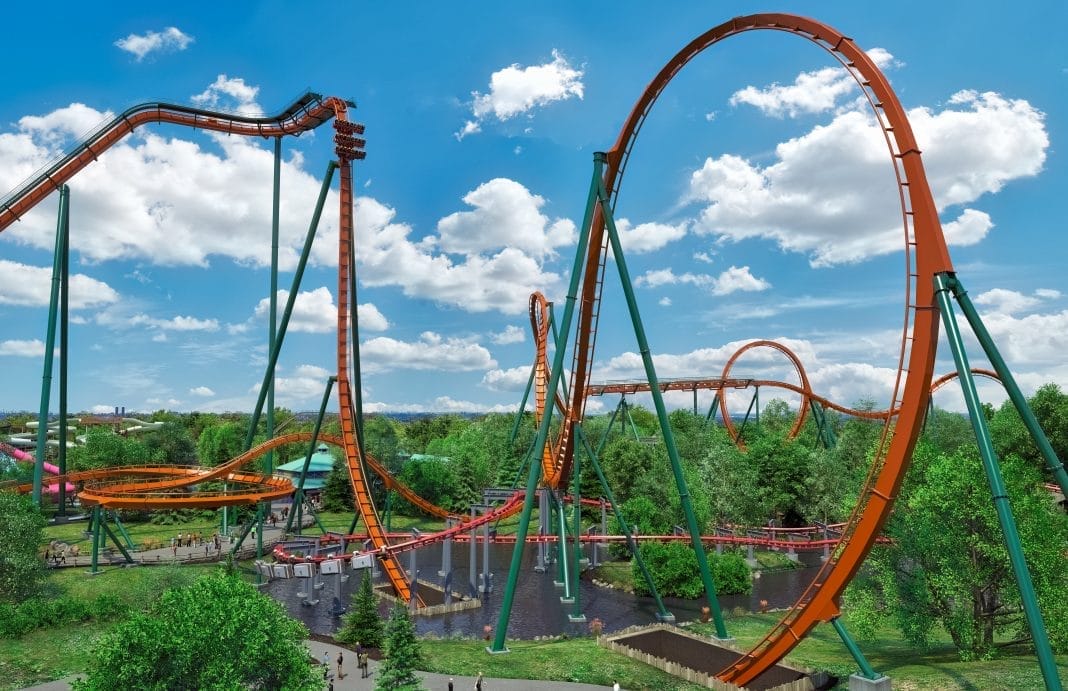 The rumors are true.
Canada's Wonderland has unveiled their new attraction for 2019. It's a record breaking dive coaster from B&M they're calling YUKON STRIKER.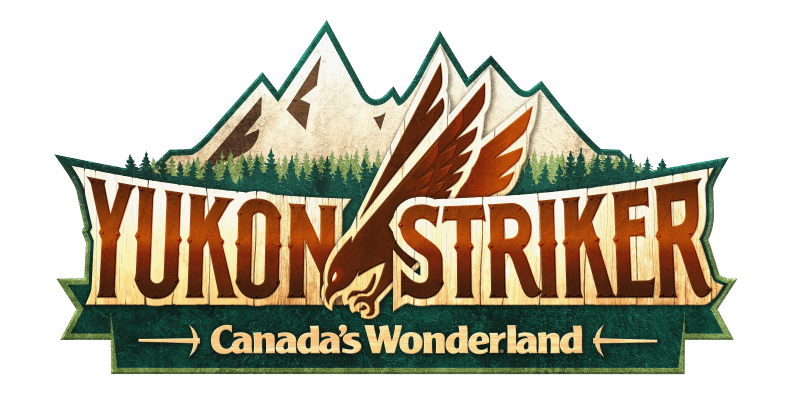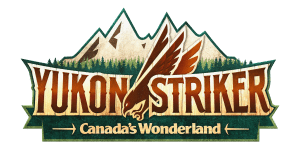 If you are into tracking roller coaster rumors, you know this isn't that big of a secret. But the big question was just how big would this dive coaster be? Now we have an answer.
Yukon Striker will feature a 245-foot first drop into an underground, underwater tunnel! You will hang for three seconds, staring down at that small hole in the water before plunging 90 degrees straight down!
The ride will hit a top speed of 80 miles per hour and travel a total of 3,625 feet. It'll feature four inversions, including a first-of-its-kind 360 degree dive loop.
As for the records, it has a few. This will be the world's fastest dive coaster, the world's longest dive coaster, and the tallest dive coaster.
Enough talking! Let's get to all of the video!
Here's the YUKON STRIKER dive coaster POV and off-ride animation
Here's the YUKON STRIKER official announcement promo
Here are some renderings of what the ride will look like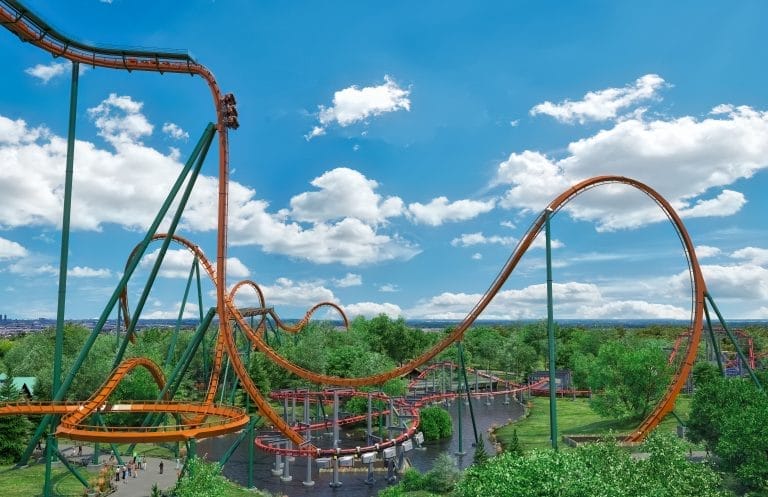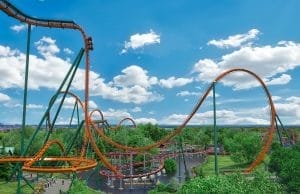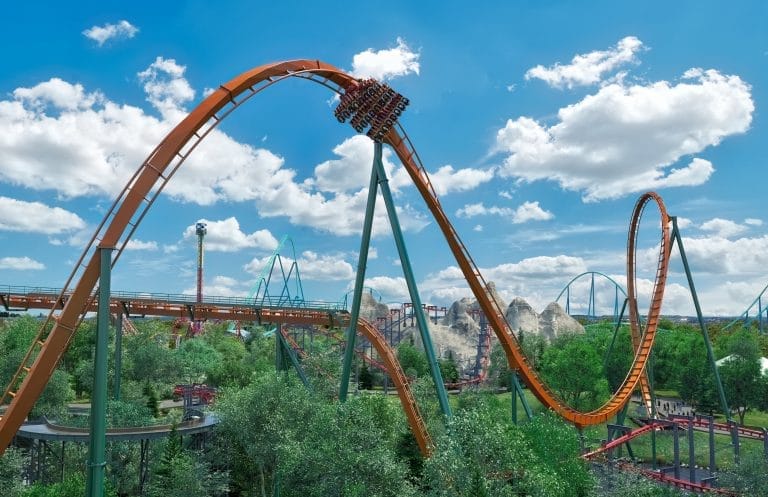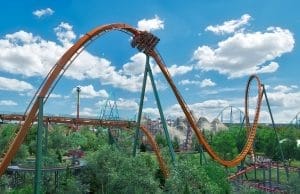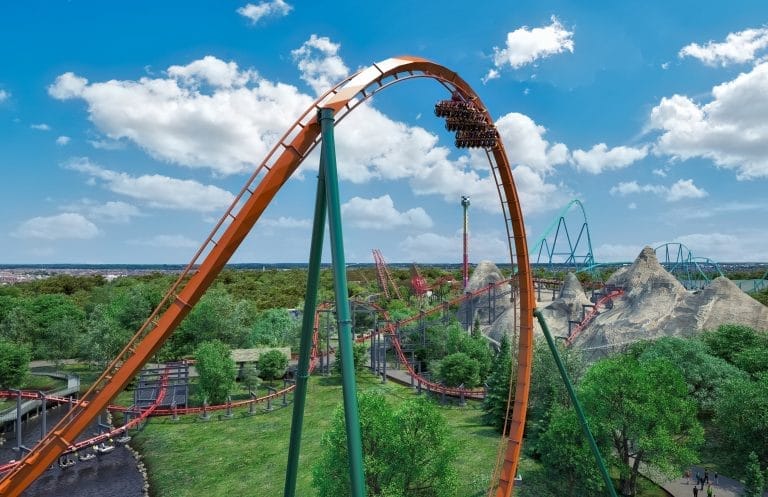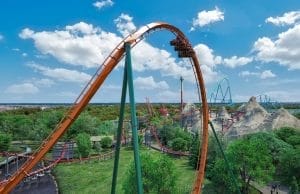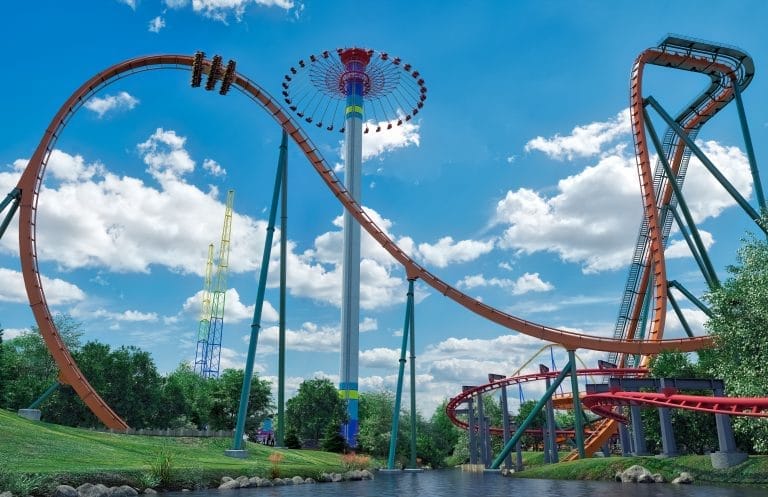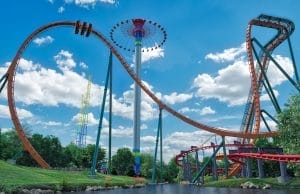 Canada's Wonderland is a Cedar Fair theme park located in Vaughan, Ontario near Toronto. Yukon Striker is scheduled to open for their 2019 season. Combine this with some of their other rides, including the gigacoaster Leviathan, and I may have to take my first trip to Canada in 2019! You can find more information about the park on their website here.
Comments
comments