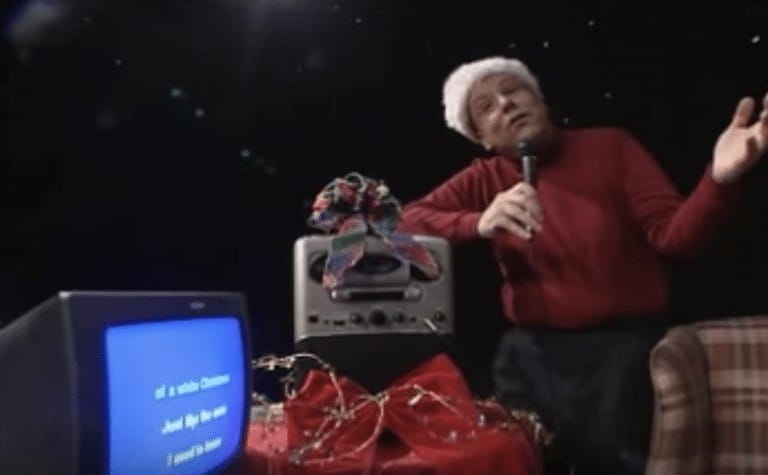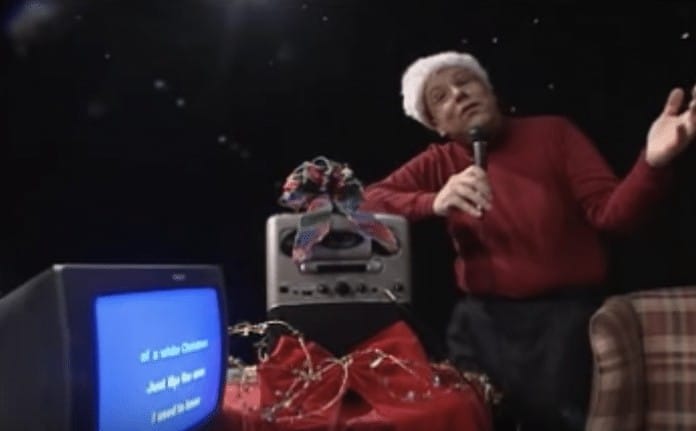 It was August 13th, 1978. A meteorologist by the name of Tom Skilling was starting his first day at WGN Television. What followed was a 40 year career that made Skilling a household name.
If you live in or are from Chicago, I don't need to tell you what has made Tom Skilling a household name. It isn't just his accuracy with his weather forecasts. Tom is one of those lucky people who found his passion and was able to turn it into a career. It's the passion and enthusiasm that Tom has for the weather that makes him special.
People ask me all the time – what is Tom Skilling like in person? He's the same guy you see on TV! That's what makes Tom, Tom. He's REAL. This is not an act – Tom Skilling loves the weather. He loves science. He is genuinely excited and thrilled when he learns something new about the Earth and the way our climate works. And he loves to bring that knowledge to the airwaves and share it with his audience.
Today, Tom and WGN-TV celebrate an incredible partnership. Four decades of weather reports, weather special and all kinds of fun. Here are a few of Tom Skilling's best moments on WGN.
"I'm Tom Freakin' Skilling"
Pat Tomasulo's bit about the Tribune Company going private brought us an all-time classic Skilling one-liner.
Tom Skilling roasts Pat Tomasulo
Here's another Tomasulo gem that shows us Tom's great comedic timing.
Tom Skilling gets emotional during the Total Eclipse
This is one of the many moments where Tom's passion for our world was clearly on display. Tom was in downstate Illinois to see the total eclipse and couldn't help getting a bit emotional.
Tom Skilling can't find his weather clicker
Here's another fun bit showing Tom's sense of humor and the rest of the WGN Weather Team.
Tom Skilling being Chased by Tornados!
This was one of the notable specials featuring Skilling over the years. Here's a clip of Tom being chased by a tornado.
Skilling sings Christmas Classics
Here is another one of the classic WGN Morning News bits. He sings some Christmas classics.
"It Sounded Like A Freight Train"
This was the early 1990s before the internet. Skilling's work on tornado education was especially important.
"The Skilling Father" gives his blessing 
Before our first ever WGN Morning News primetime special, Tom gives his blessing to the morning crew.
I'm sure there are so many more moments I'm missing. What's your favorite Skilling moment? Feel free to leave them in the comments below!
Comments
comments