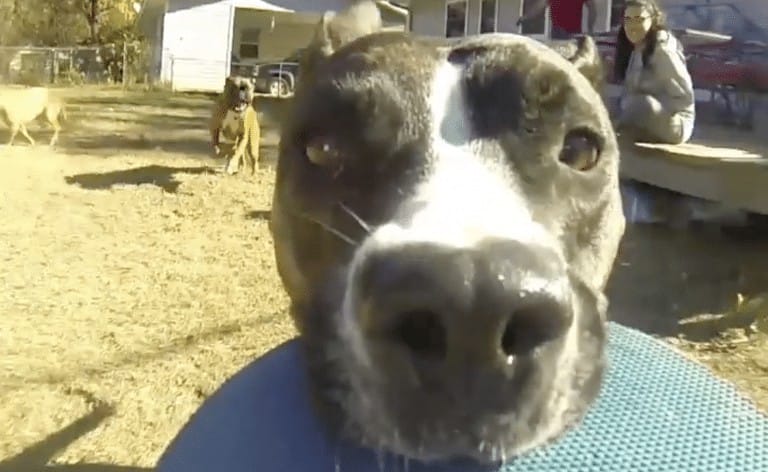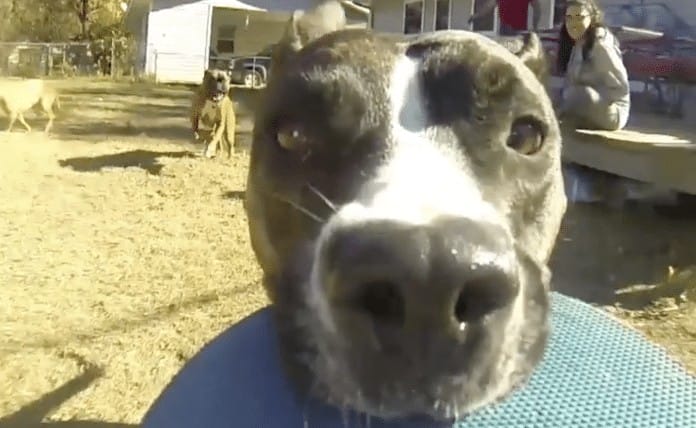 Thank you to Redditor carmenlighting and their dog Bonnie for making me smile this morning.
I first came across this video on Twitter. The dog has a GoPro in its mouth and runs all over the yard. Other dogs, and possibly some humans, are in hot pursuit.
That's pretty much it. And it gave me a good laugh when I saw it today. Enjoy.
A Twitter user took the video and added some Benny Hill music.
Better with Benny Hill music! pic.twitter.com/xbaBTZzEy0

— blueyedwolf (@blueyedwolf) July 29, 2018
And here's the video that has racked up 10 million views on Twitter!
Bless this doggo who stole a GoPro pic.twitter.com/tZwVdniJoQ

— Jon Christian 🕵 (@Jon_Christian) July 29, 2018
Comments
comments