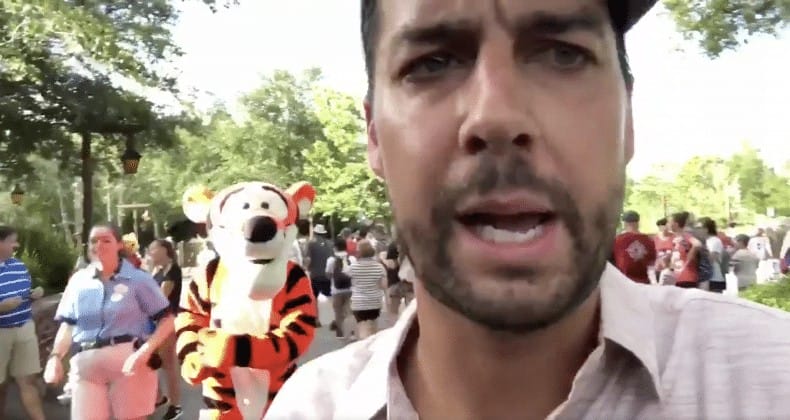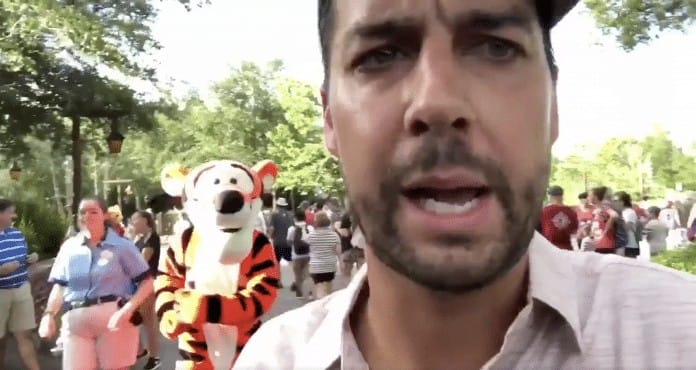 We made it to the happiest place on Earth. It's 9am. I've gotta schedule every minute of our day until 9pm. Pay attention and stay close.
John Crist is one of my favorite comedians. His father is a pastor and he's the third of eight homeschooled children. So much of his work pokes fun at the Christian community and subculture, but it's all done in a positive way. He has more than 1 million people following him on Facebook alone. His videos regularly rack up millions of views.
Yesterday he posted his latest – Every Parent At Disney. If you've ever been to Disney World with your family, you will get a a lot of joy from this.
John is on a standup comedy tour across the country. He's got a show coming up in Joliet on November 1st. In case you're not familiar, here are some of John's other classics. There are way too many to post them all:
Pre-meal Prayer: The Official Rules
Every Guy At Home Depot
Lady Who Has A Bible Verse For Every Situation
The Millenial Marriage Proposal
Comments
comments