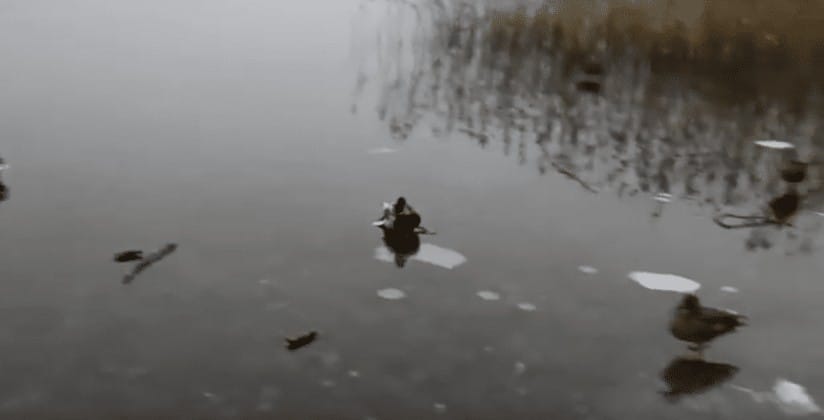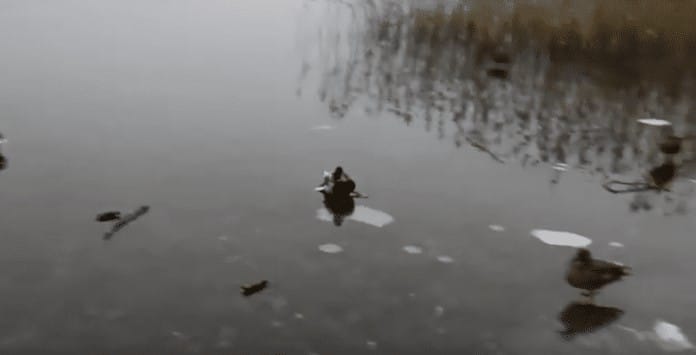 Duck lands on ice. This video really needs no introduction.
It's a duck coming in hot for a landing on a frozen pond. He slides yet manages to stop short of disaster with other ducks.
It looks like the video originated from here about a year ago, but it was posted by the Nature is Amazing Twitter account yesterday and has racked up more than 1 million views.
But really, it needs no introduction. I give you – duck lands on ice LOOOOOOOK OUUUUUUUUUUUUUT!
Duck landing on ice 🦆 pic.twitter.com/bYjKEYzhSp

— Nature is Amazing 🌿 (@AMAZlNGNATURE) January 6, 2018
Comments
comments