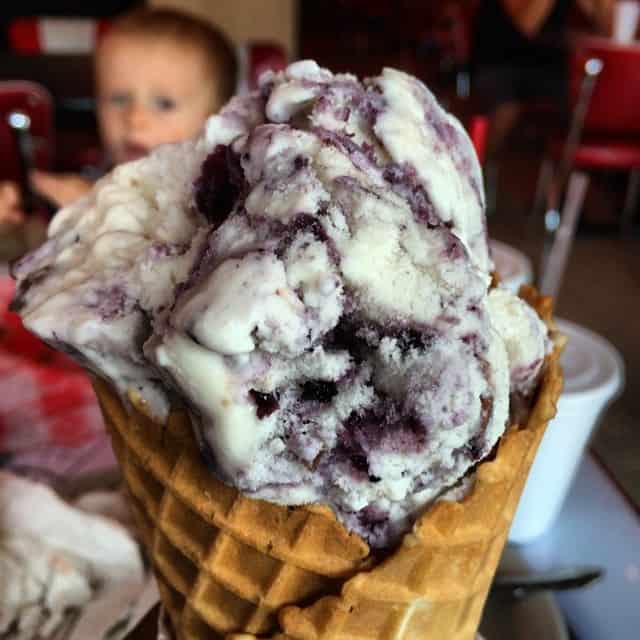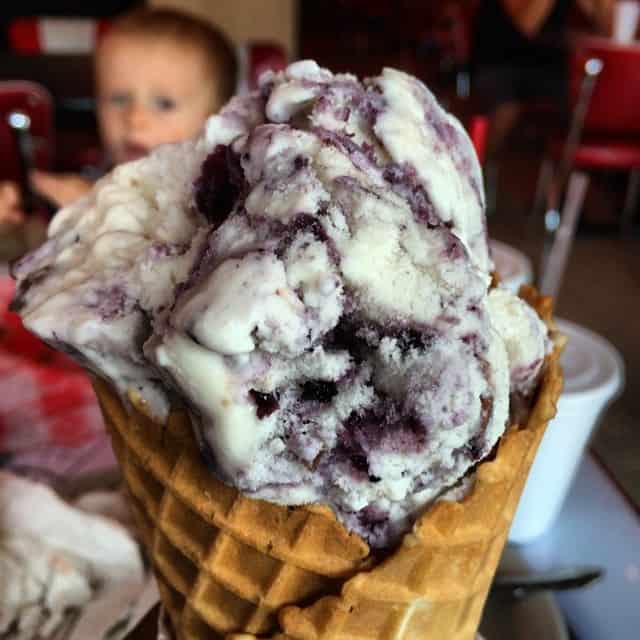 One of my favorite flavors to come from Wisconsin's Cedar Crest ice cream. They serve it at Bulldog's in Grayslake. And yes, Blueberry Waffle Cone Ice Cream IN a waffle cone is redundant. But it's delicious.
Check out Bulldog's at 217 Center St. in Grayslake.
Follow me on Instagram @MarcusLeshock.
Comments
comments