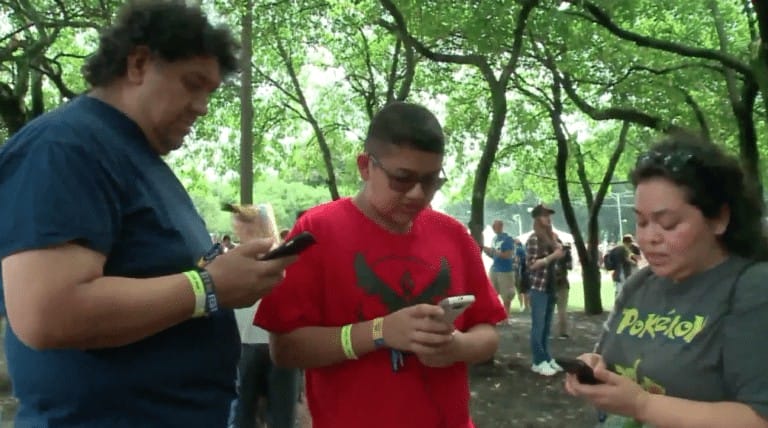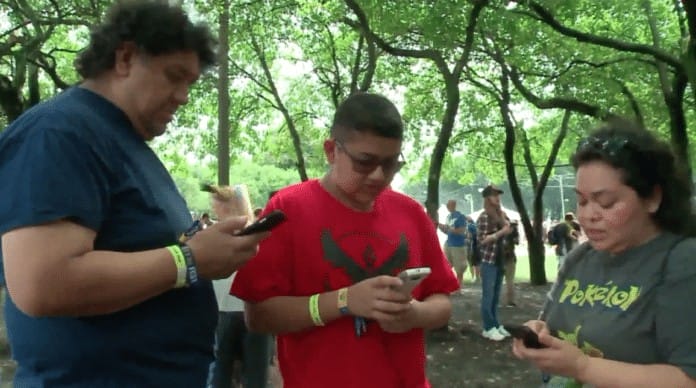 "Is Pokemon Go still a thing?"
That's a question I get a lot. The answer is yes – just take a look at Chicago's Grant Park this weekend. 20,000 people came together to take part in the first-ever Pokemon Go Fest. The event was billed as a celebration of the app's one-year anniversary, promising a park full of rare Pokemon to catch to fill those gaps in your Pokedex. The only problem?
It didn't work.
According to reports from the scene, there were cellular connection problems, and then the app itself encountered some bugs that didn't allow people to log in. As one attendee told WGN-TV's Sean Lewis, without the ability to log into the app, there was no point to be there.
I wasn't at Pokemon Go Fest but I am not surprised by the cellular issues. I have covered every Lollapalooza festival in Grant Park and can say that whenever large amounts of people descend on the park, connecting to anything on your cell can become nearly impossible. Things have gotten better over the years, but I'm not surprised that many people using data to catch Pokemon became an issue.
Niantic apologized to attendees who had issues and promised a full refund of the face value ticket price. However, some people were reportedly paying hundreds of dollars to scalpers to get in – they'll be out of luck. Registered attendees will also get in-game credits (PokeCoins) worth up to $100.
Were you in Grant Park over the weekend? What did you think of the event? Let me know in the comments or hit me up on Facebook, Twitter or Instagram. Here are more of the lowlights from the event…
Comments
comments