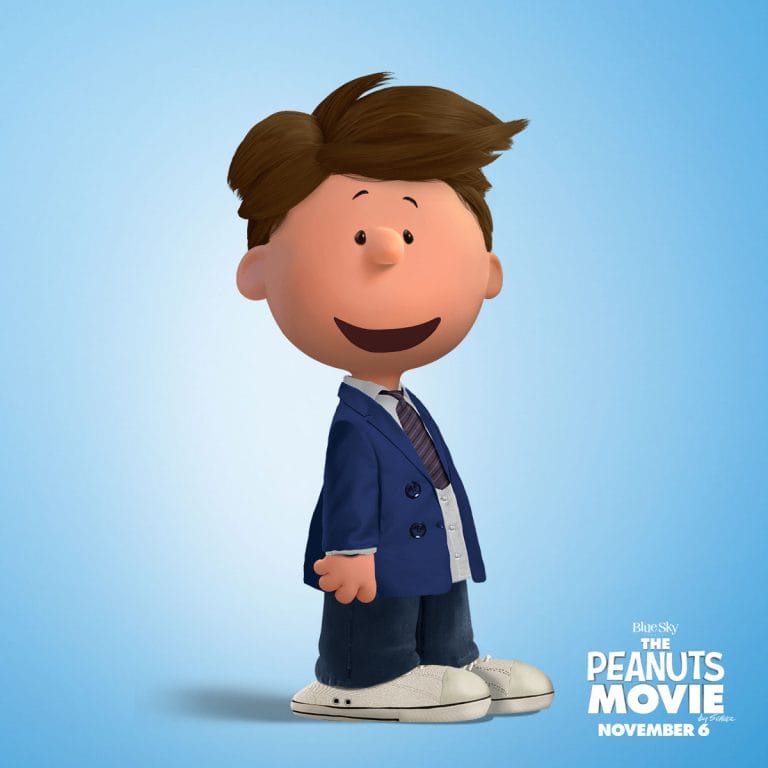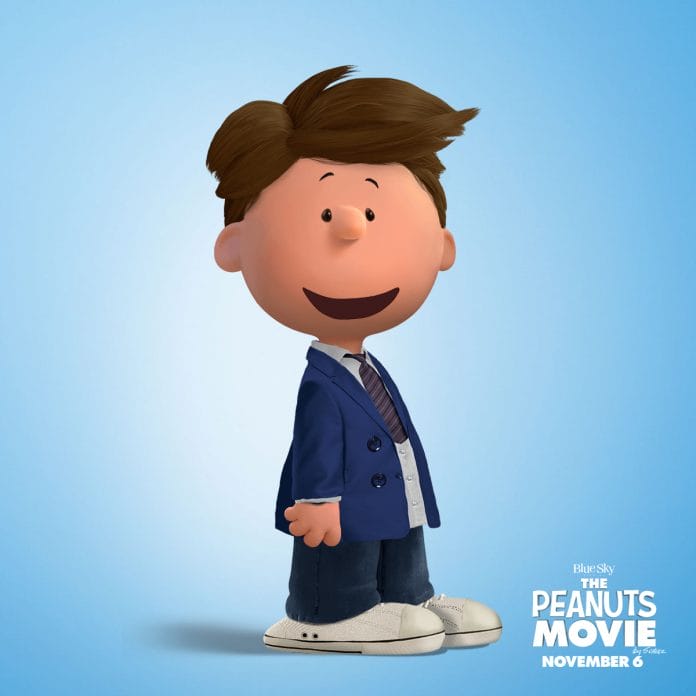 We've seen some fun movie promotions recently. The NWA biopic "Straight Outta Compton" had people creating their own logos. "The Walk" is touring the country with a virtual reality experience letting movie goers see what it's like to walk a tight rope. And now, you can create your own "Peanuts" character.
All you have to do is head to PeanutizeMe.com. Pick the hair, attire, eyebrow and mouth shape, pants and shoes, and just like that, you are ready to insert yourself into the world of Charlie Brown.
That's me, above. "The Peanuts Movie" opens on November 6.
Comments
comments