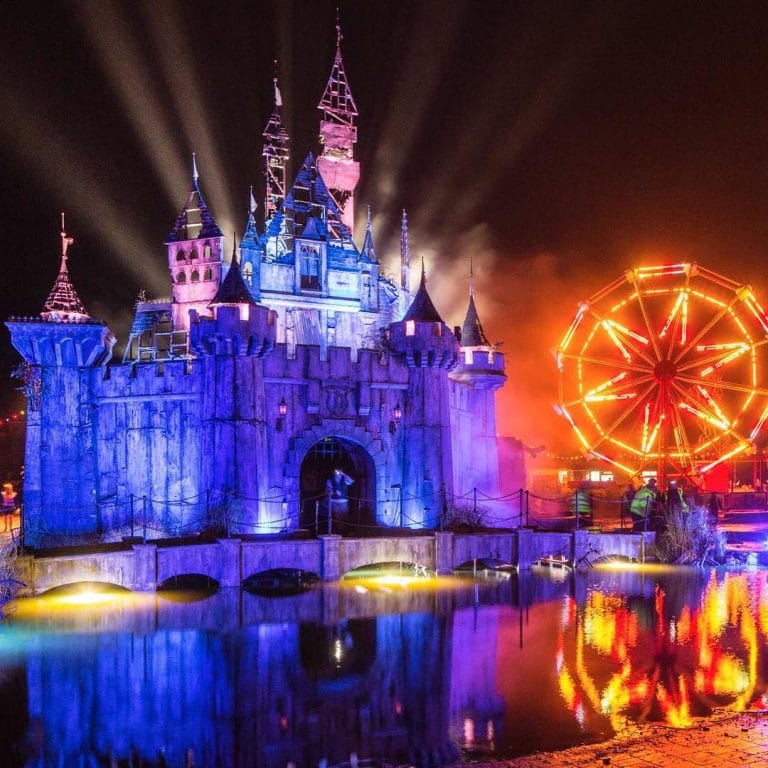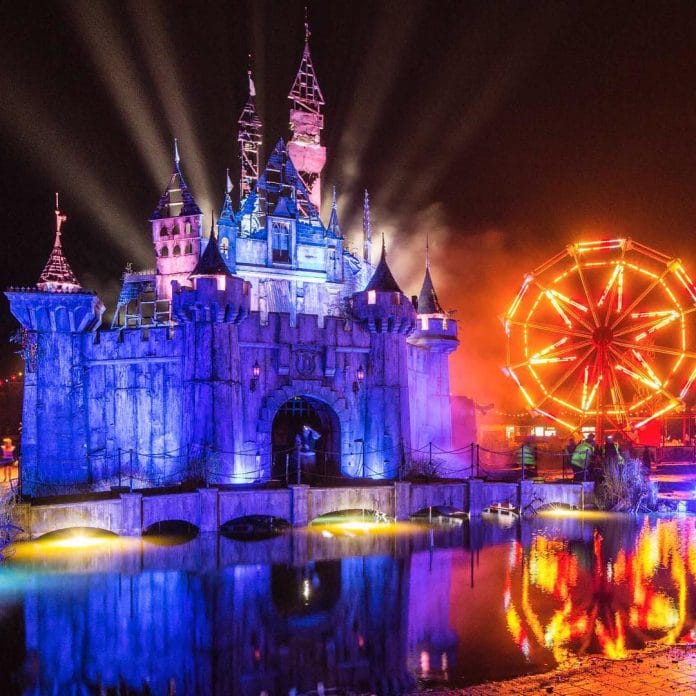 It's the theme park to end all theme parks. No seriously, that's probably the point.
You may have heard that renowned street artist Banksy has created his own "bemusement park" named Dismaland. Now we have some videos showing what it's like.
You won't hear much wishing upon a star or talk of small worlds there. Instead, the rides are built to make you feel "awkward and uncomfortable." The idea, they say, is to create a park that represents what the world really looks like – really, really dismal.
Happy Tuesday, everybody! Let's roll the video…
Comments
comments