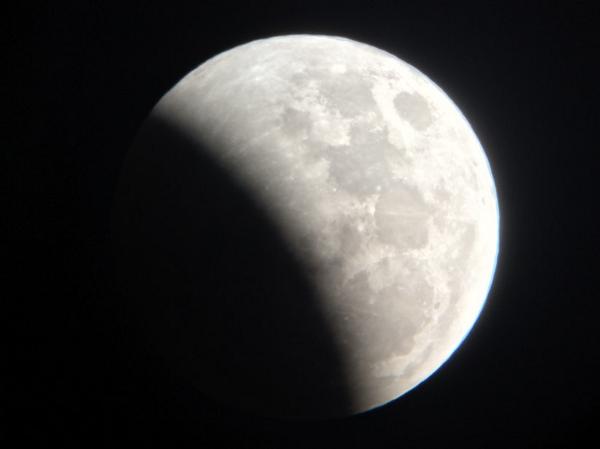 Meteorologist Demetrius Ivory and I were LIVE out at the Adler Planetarium on today's WGN Morning News – getting a perfect view of the "Blood Moon" lunar eclipse.
It turned out to be the perfect morning for it – the Earth's shadow passed over the face of the moon right in the middle of our broadcast. The sky opened up, no clouds, and I was able to take a few shots with my iPhone through the telescope of Chicago resident Rich Wagner. Take a look…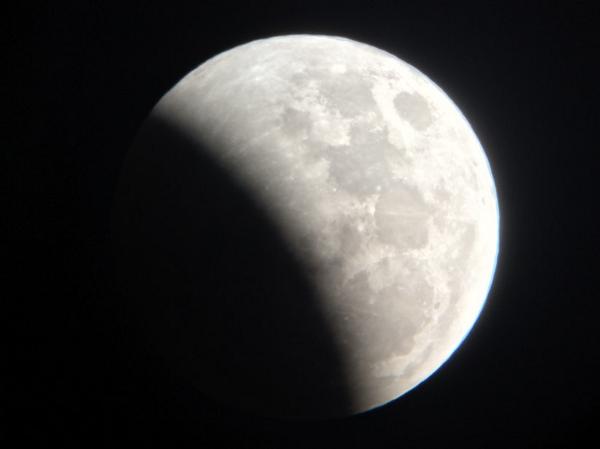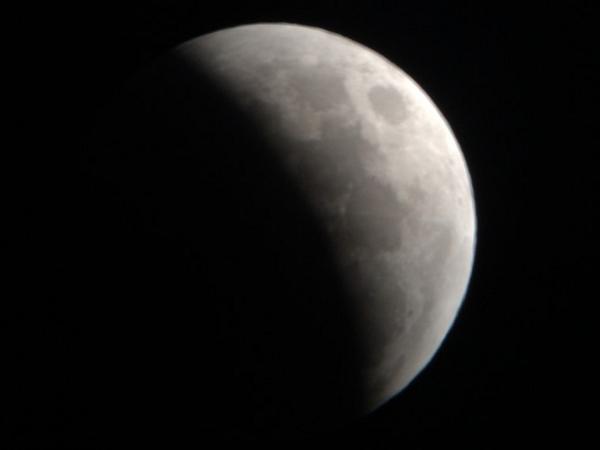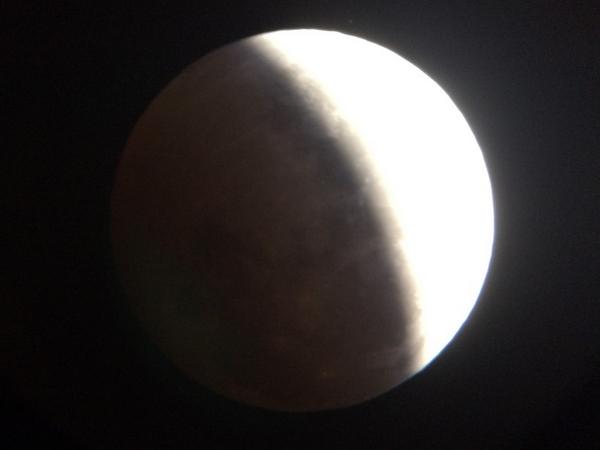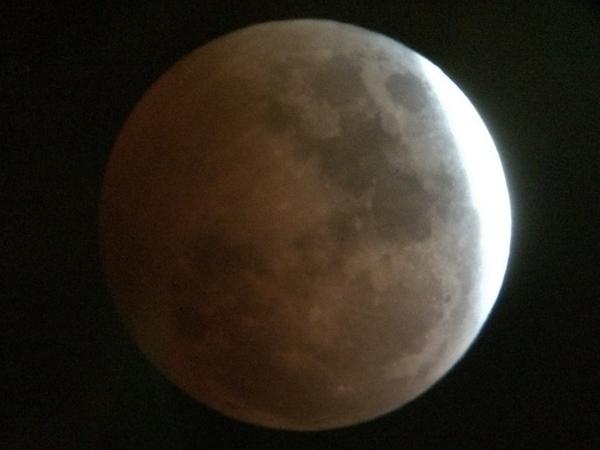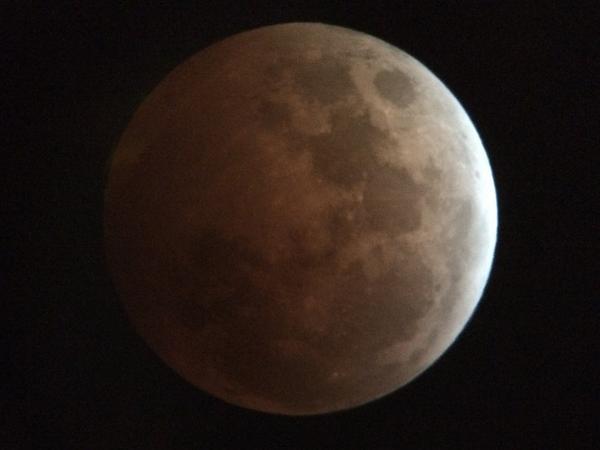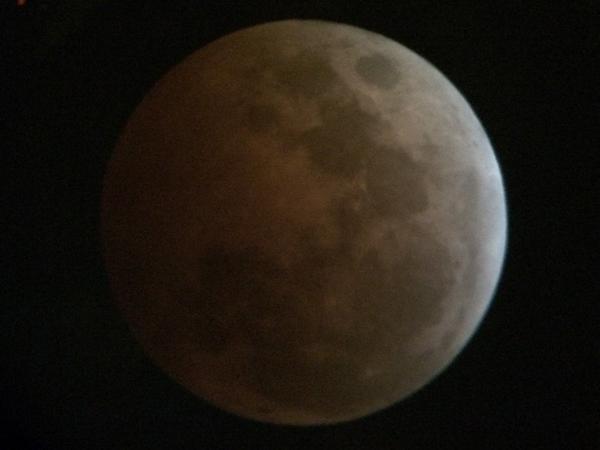 If you missed the eclipse, you'll have two more chances next year.
Comments
comments