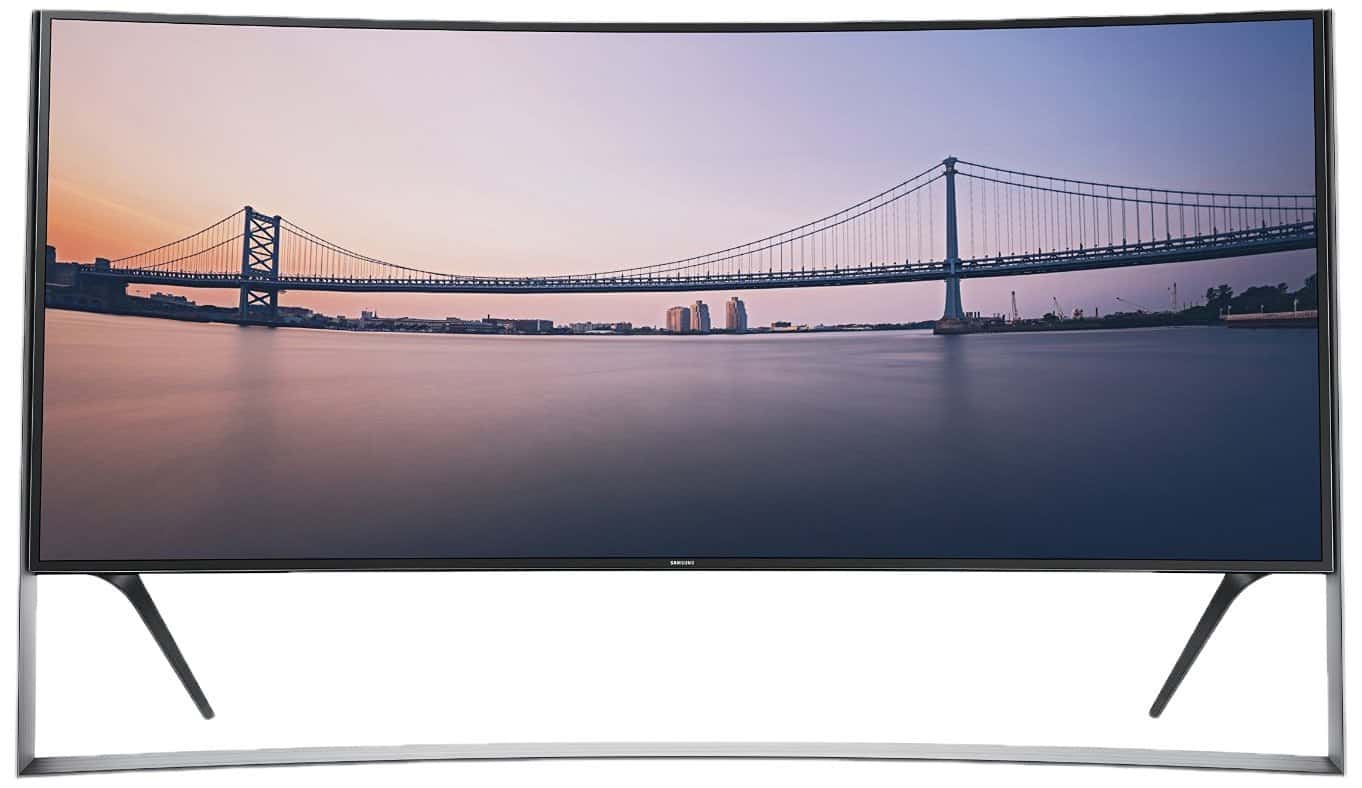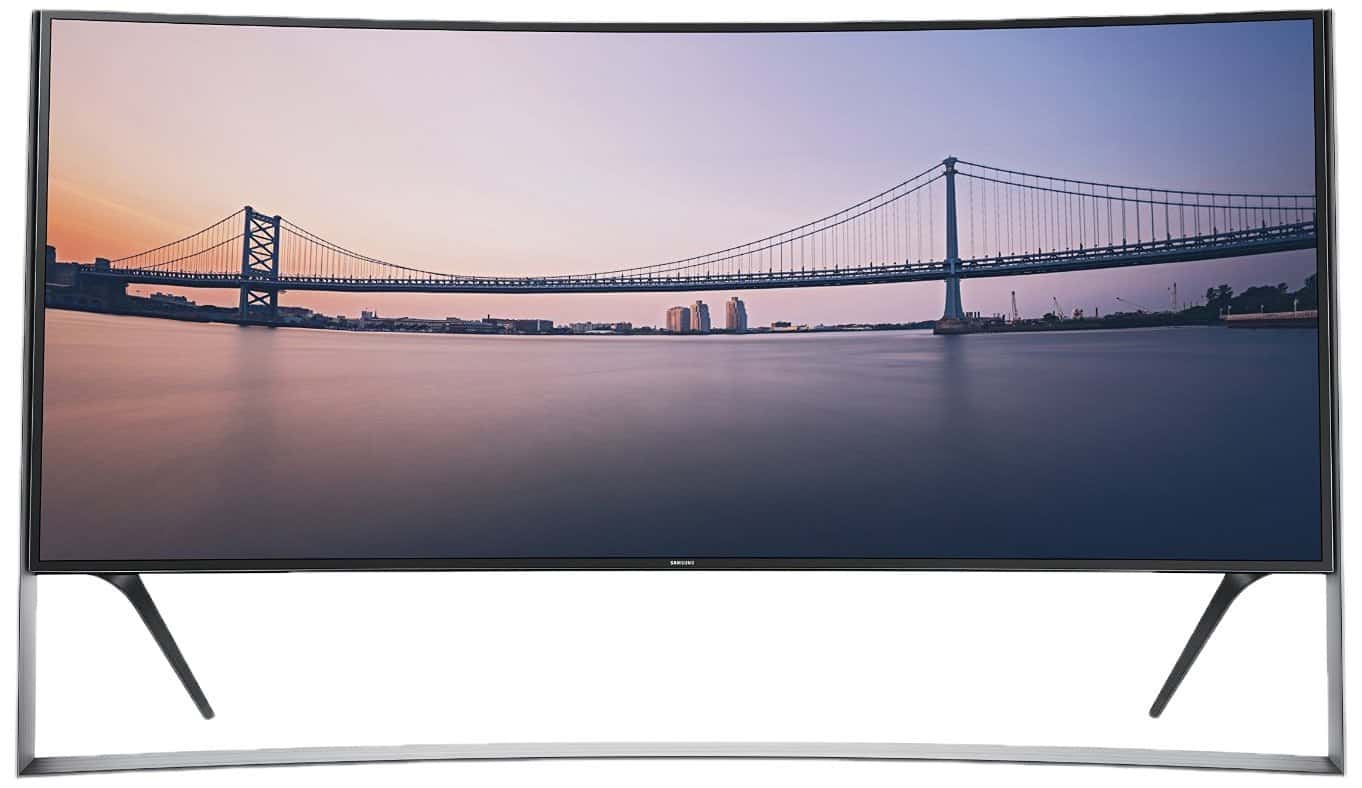 We've seen it before, commenters on Amazon relentlessly mocking extravagant products like, say, a $40,000 television.
Well, if you bought that $40K set, you've been outdone. Samsung's 105-inch curved 4K Ultra HD television will cost you about as much as the townhouse you plan to hang it in – $119,999.99.
Those Amazon commenters have picked up where they left off, posting more than 50 "reviews" of the gigantic set. Here's a selection….




And don't forget the ever-helpful "Question and Answer" section!

Read all of the "reviews" HERE. (h/t @BleacherNation)
Comments
comments