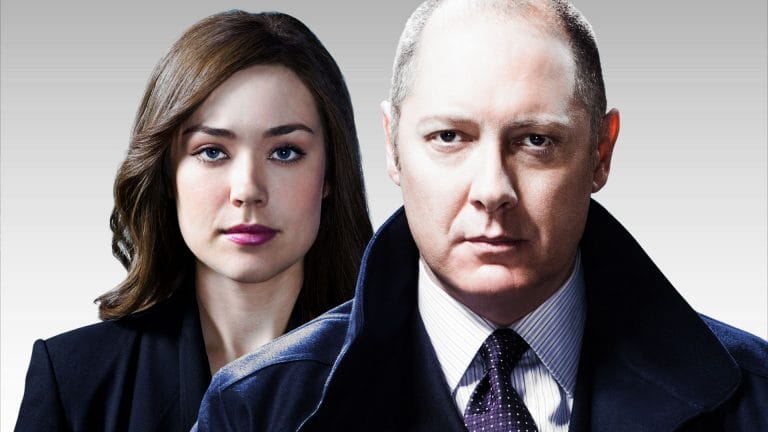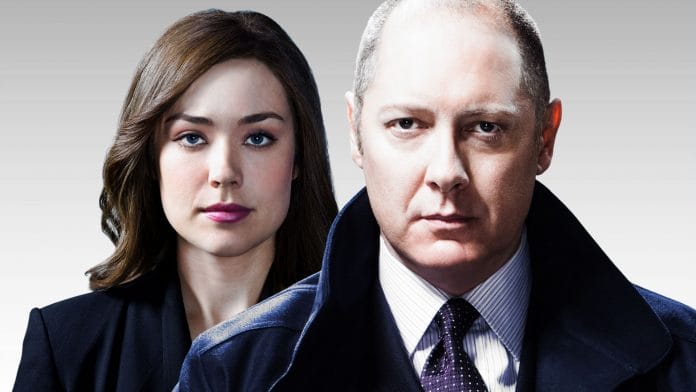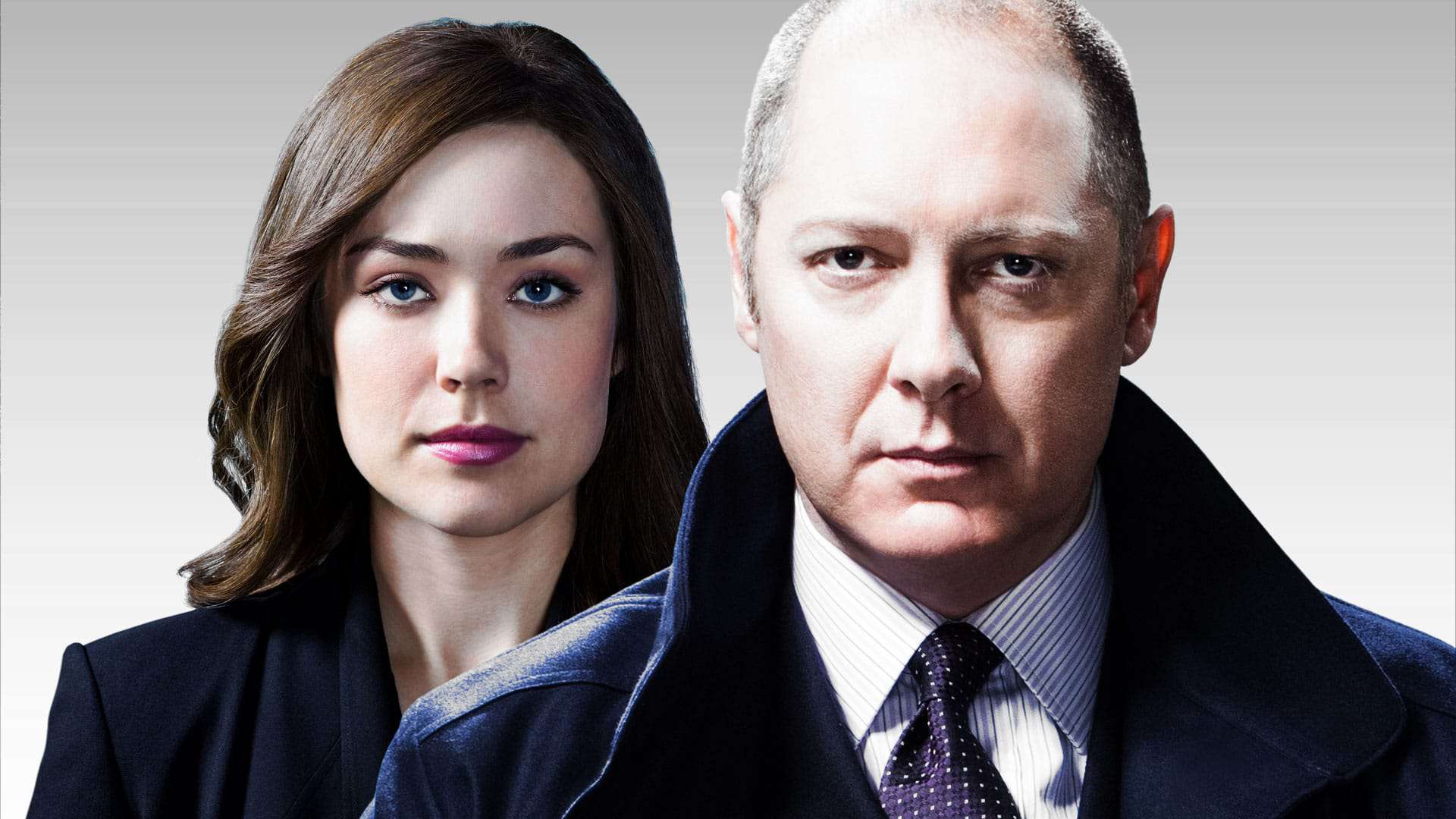 There is some good money in streaming.
Deadline, The Wrap and others are reporting NBC's "The Blacklist" is coming to Netflix – for the low, low price of $2 million per episode.
The series, which premiered last September, was a breakout hit for NBC. Benefiting from a strong lead-in in the form of "The Voice," the series scored a solid 3.8 rating/10 share in the advertiser-coveted 18-49 demographic with its premiere episode. The debut also pulled in an impressive 12.6 million total viewers.
"The Blacklist" will hit Netflix on September 7th.
Comments
comments