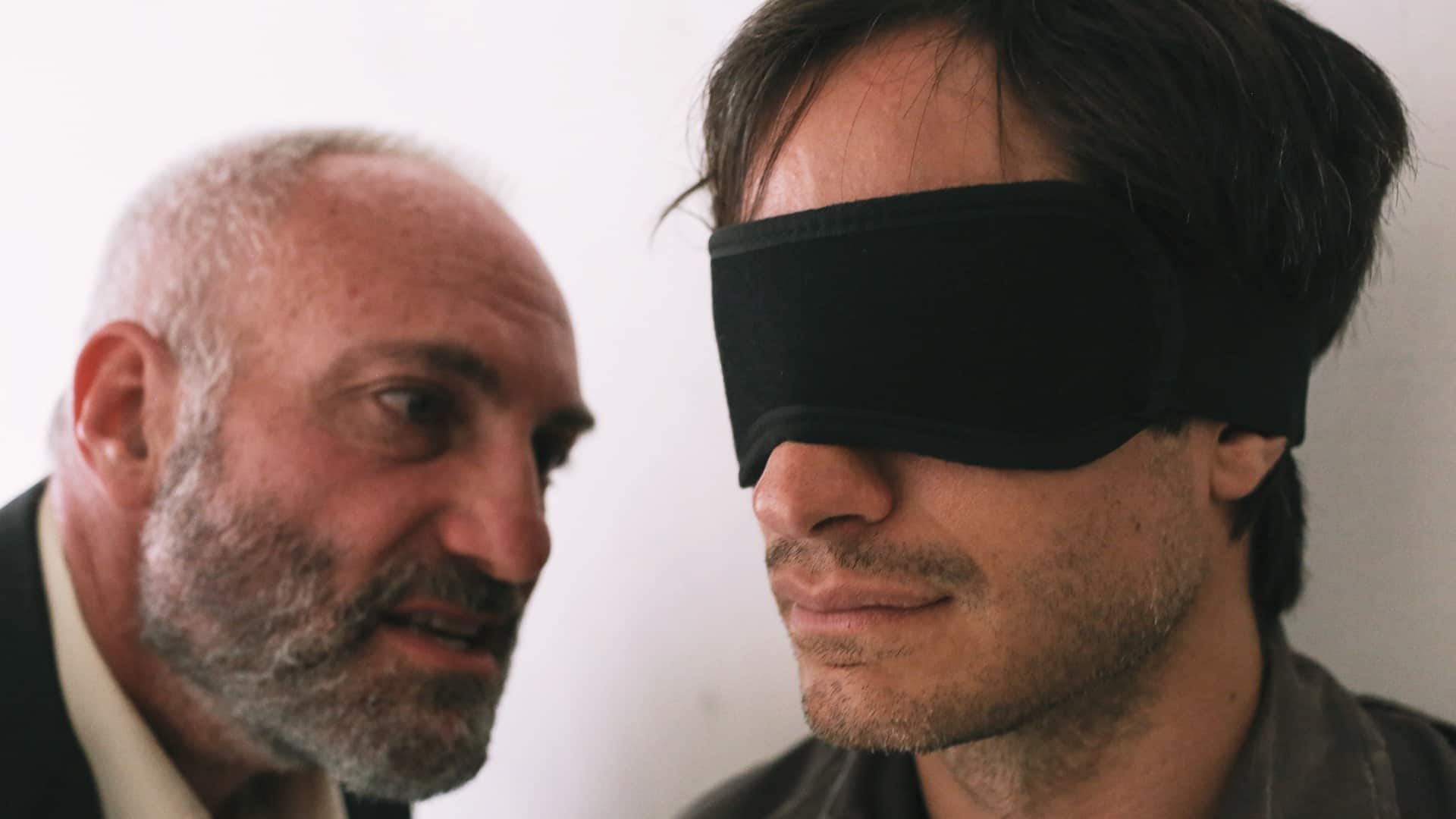 The first trailer for the Jon Stewart directed "Rosewater" is out. The movie stars Gael Garcia Bernal as journalist Maziar Bahari, who was detained by the Iranian government for over 100 days while covering the 2009 elections for Newsweek.
Early reviews aren't so positive. The Hollywood Reporter seems to have an issue with the timing of the release…
…while the issues of political oppression Rosewater deals with remain relevant in places all over the world, the jailing, rough interrogation and release after four months of a young journalist at the time of the 2009 Iranian presidential elections just doesn't seem that timely or urgent given the hailstorm of insidious outrages that have taken place in the Middle East since then.
IndieWire gives "Rosewater" a C+….
As a movie, "Rosewater" — based on real life incident in which Stewart's own "The Daily Show" inadvertently played a part — suffers from the director's underwritten screenplay and several misconceived narrative devices. The portrait of Iranian journalist Maziar Bahari (Gael Garcia Bernal), who covered the divisive 2009 Iranian elections for Newsweek before getting detained by the country's government for over 100 days following an appearance on Stewart's show, never manages to transform the material into a satisfactory drama.
"Rosewater" opens in select theaters on November 7th, not sure about a Chicago release yet. I'll have my review when the movie is screened for critics here. For now, check out the trailer below….
Comments
comments