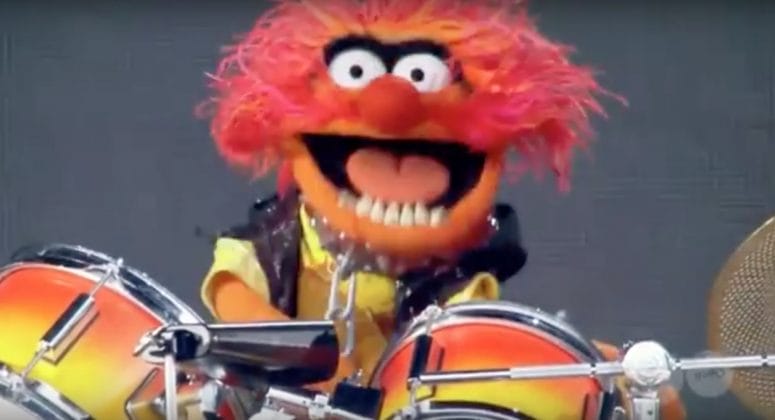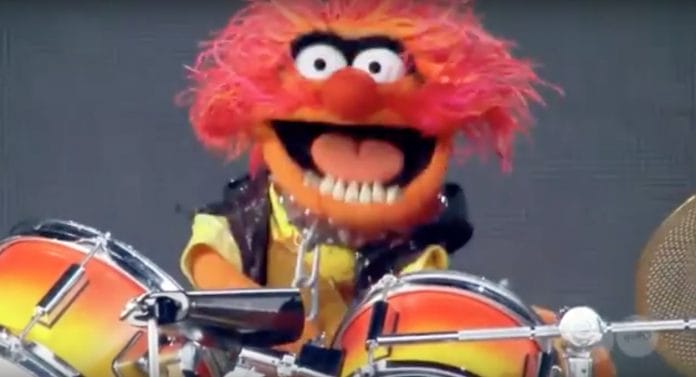 It was a groundbreaking moment. Dr. Teeth and the Electric Mayhem made their LIVE festival debut over the weekend.
You may know them as the Muppets band. I know them as the creators of that song I listened to over and over and over as a kid. I'm not sure if you can ruin a vinyl record by over-listening, but I put that to the test with "Can You Picture That" from "The Muppet Movie" soundtrack.
Anyways, it took long enough, but the band finally put on a live show at the Outside Lands Music Festival in San Francisco. I hope this leads to a bigger tour. Watch the full set below!
Comments
comments