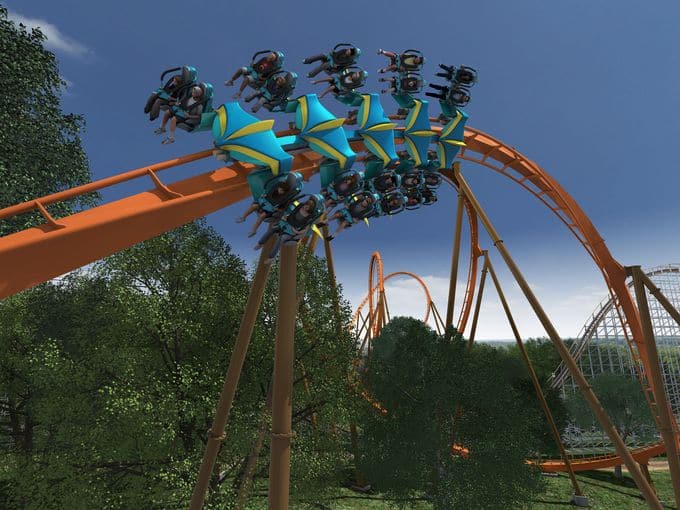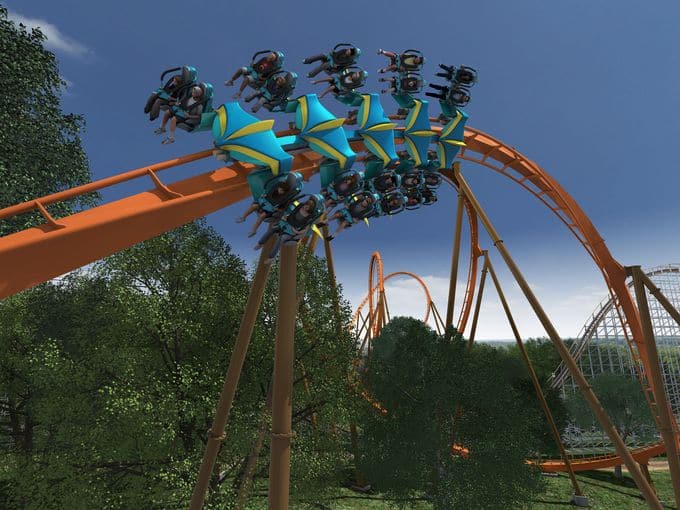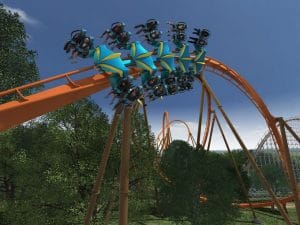 After 66 days of hype, the day was finally here. Holiday World in Santa Claus, Indiana had more than 2,500 viewers glued to their live stream as the unveiled plans for next year's new attraction – a $22 million launched wing coaster designed by Bolliger & Mabillard.
While a wing coaster is nothing new (Chicago has X-Flight in its backyard at Six Flags Great America), THUNDERBIRD will mark the first "launched" version of the wing coaster in the U.S. That means no lift hill – the coaster will launch riders from 0-60 miles per hour in just 3.5 seconds, sending them through 3,000 feet of track and four inversions.
Check out some of the videos of THUNDERBIRD in action. Think it's worth a trip to Jay Cutler's hometown?…..
Comments
comments