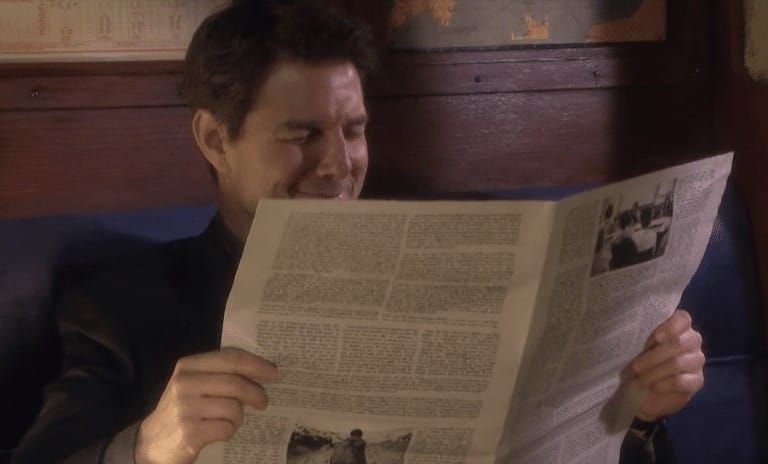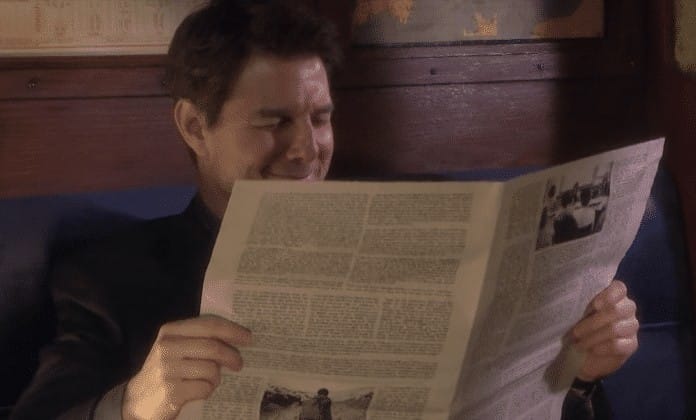 Tom Cruise is making the rounds for the new "Mission Impossible" movie release. That included a stop to "The Tonight Show." Jimmy Fallon asked him to play a game of Mad Lib Theater.
You all know Mad Libs, right? You ask somebody to give you a bunch of words, then you put those words into a story that turns into a bunch of hilarious nonsense. My kids love it.
After Tom gave his answers to Jimmy, they put them into a scene right out of "Mission Impossible."
Tom tries his best to keep it together. It didn't work. Here's the video….
Comments
comments