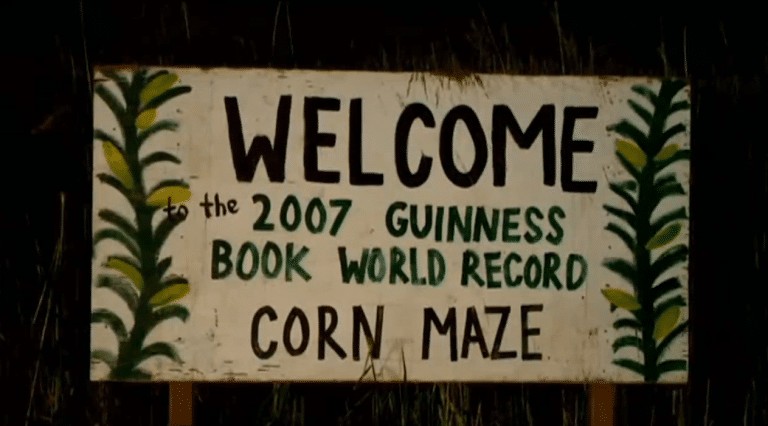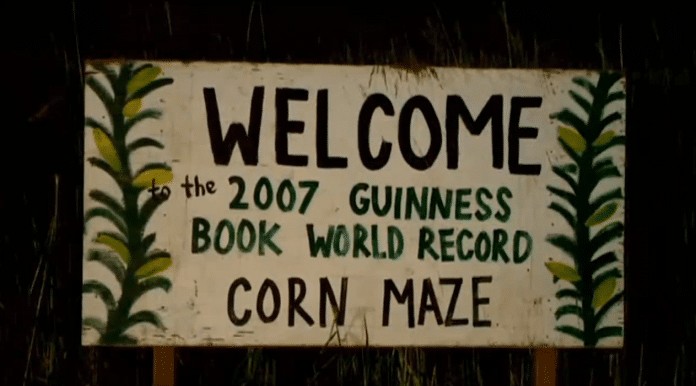 Apparently, the world's largest corn maze is located at Cool Patch Pumpkins in Dixon, California. How big is it? 63 acres. No, HOW BIG IS IT?! It's SO big, people are getting trapped inside and calling the owner to help get them out.
Oh, wait. No they're not.
According to KMAX-TV, visitors stuck in world's largest corn maze are calling 911 for help.
Sigh.
Here's the story….
Comments
comments