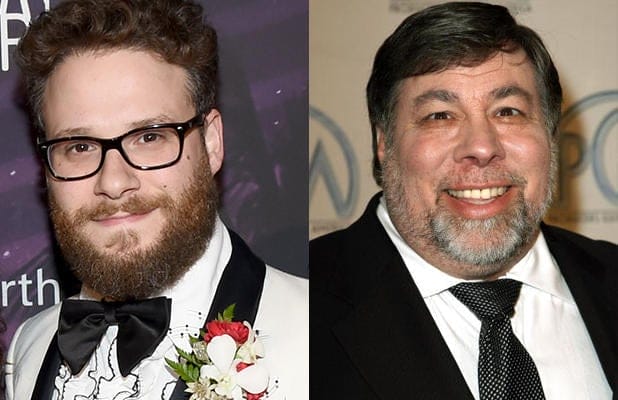 This coming from The Wrap – Seth Rogen is being courted to play Apple co-founder Steve Wozniak in the upcoming Steve Jobs movie. The screenplay was written by Aaron Sorkin, it takes place during the moments before Jobs unveiled some of Apple's milestone products. Jessica Chastain could also be joining the cast…..
While neither Chastain nor Rogen have deals in place, the latter actor is in talks to play Wozniak, who created the Apple I computer and co-created the Apple II computer in the mid-1970s.

Scott Rudin, Mark Gordon and Guymon Casady are producing the film, which Sony has high hopes for, as it could be a major awards contender.
While it's not official, I love Rogen for this. With Danny Boyle on board to direct and Christian Bale starring as Jobs, I can't think of a movie I'm looking forward to seeing more.
Read more at The Wrap.
Comments
comments