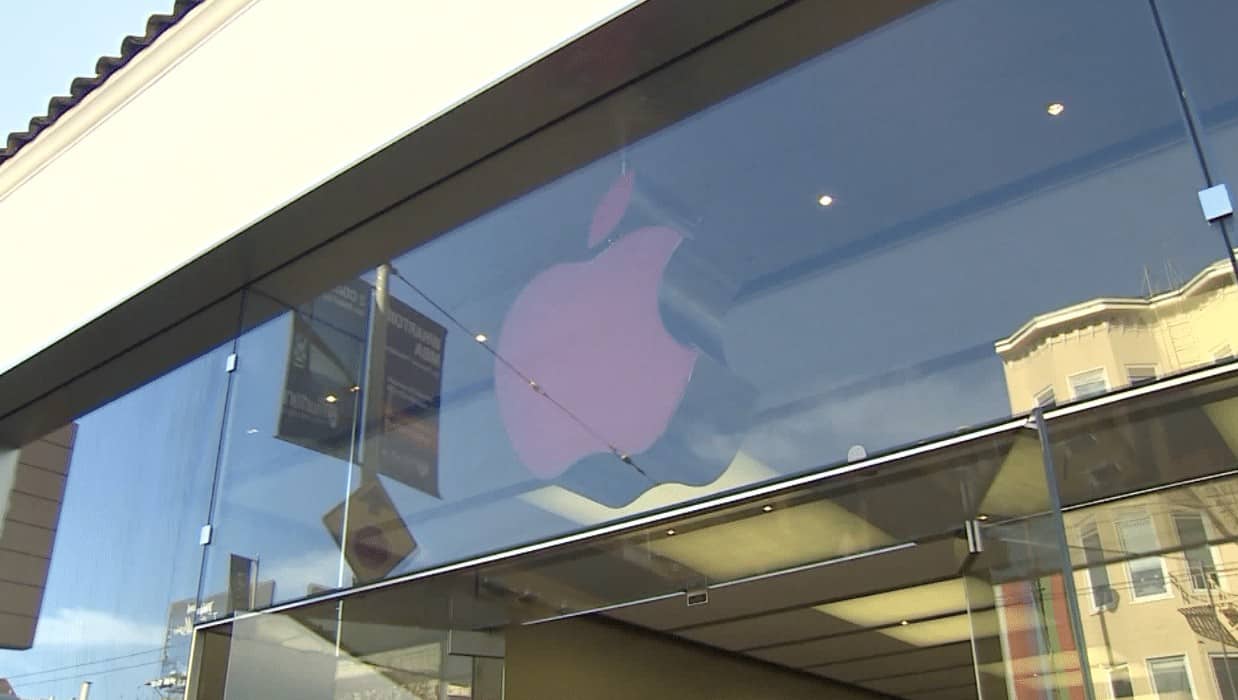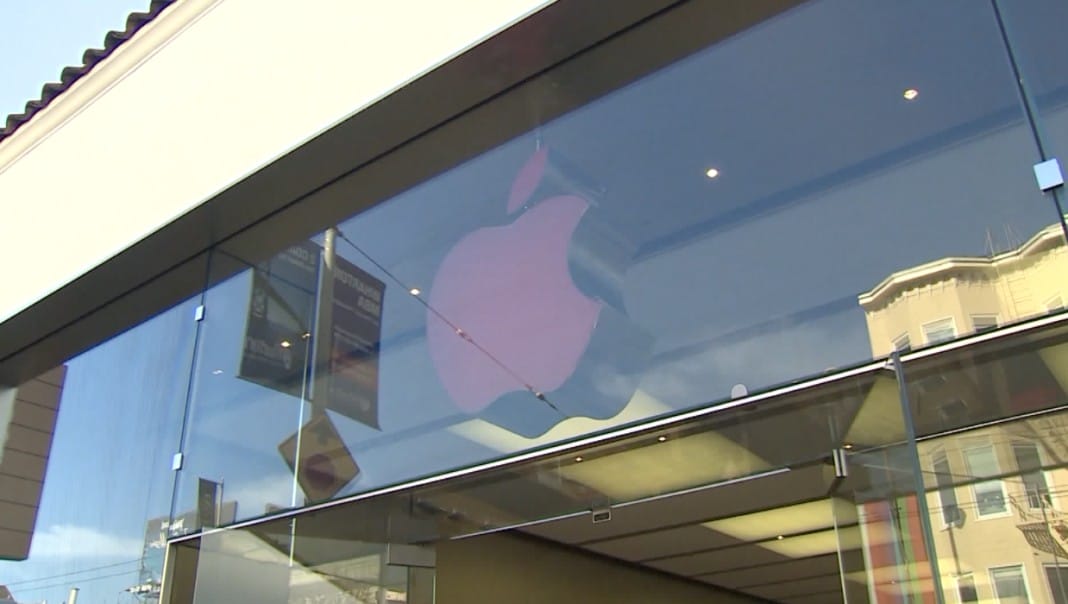 If you planned on getting the new iPhone this Fall, you might have to wait a bit longer.
Apple usually releases its new iPhones in September. The Wall Street Journal is reporting the company has delayed full scale manufacturing by about a month. Company leaders now believe the expected iPhone 12 will be released in October, though nothing is official yet.
Other reports have hinted that as many as four new iPhone models could be coming this year, some with 5G capability. It's still uncertain what things will look like in the Fall. Will we see long lines and crowded stores full of people clamoring to be the first to get their hands on a new phone?
We'll keep you posted on any date when the 2020 iPhones might be released.
Sounds like we might have to wait a bit longer than usual for the new iPhone. @WSJ says production is delayed by about a month… https://t.co/EyTkSvDgNu pic.twitter.com/PXkefUzknf

— Marcus Leshock (@marcusleshock) April 28, 2020
Comments
comments