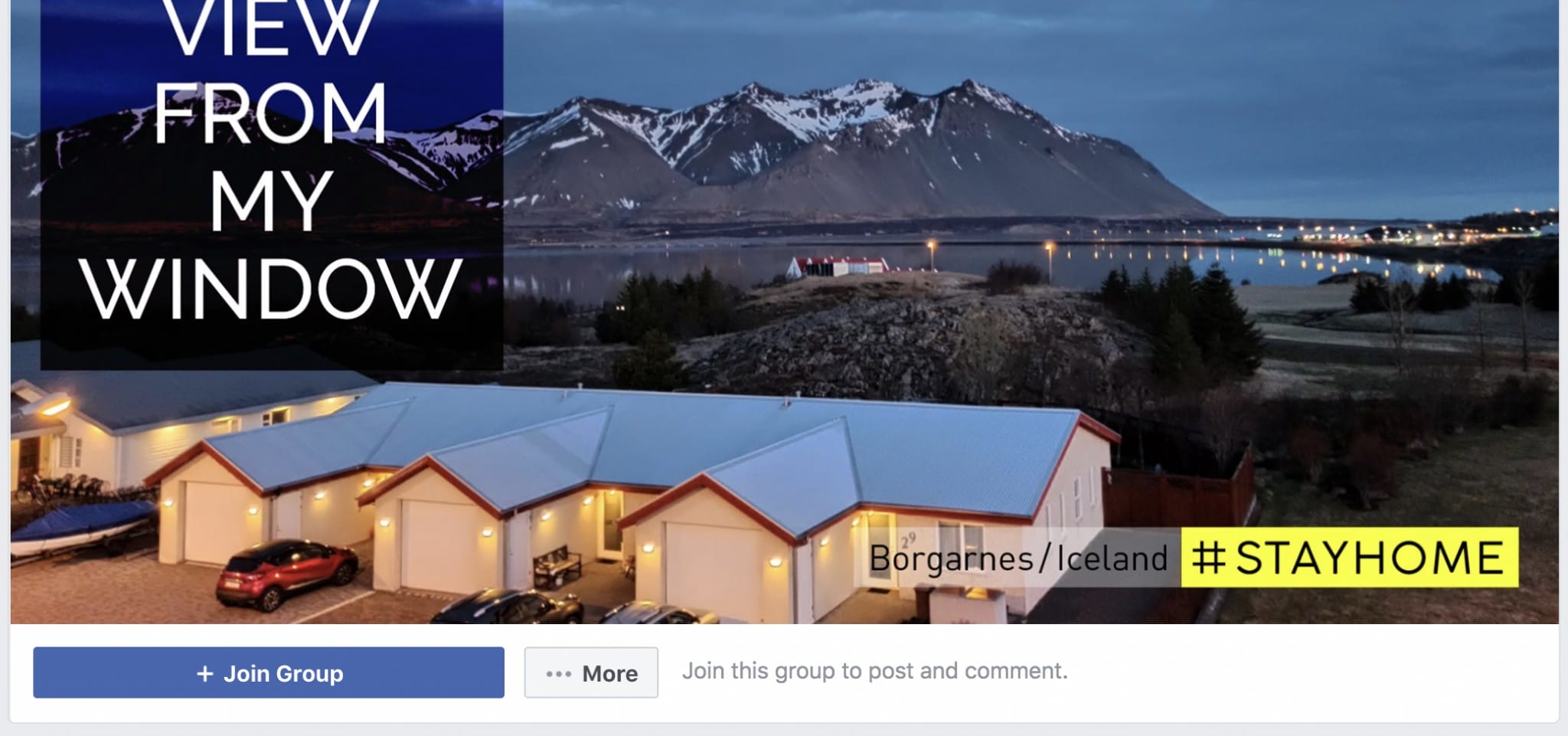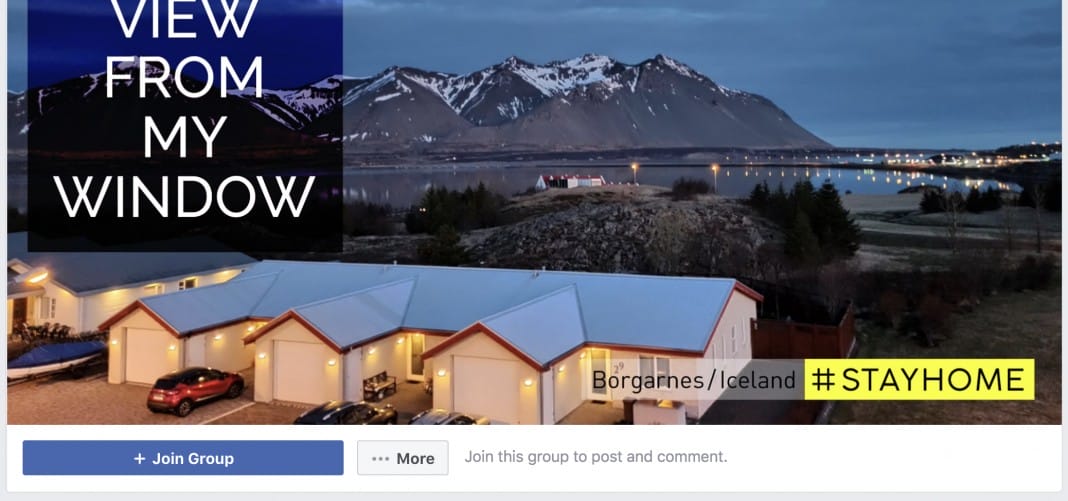 Millions of people around the world have spent the last month or so in their homes, quarantining because of the COVID-19 pandemic.
That led to the creation of a new Facebook group called View From My Window. According to the group's description, it was created to connect people all around the world during these tough times. We are all in our homes, looking at the same view every day. Here you have an opportunity to see other people's views all over the world!
Users are asked to post one photo of the view from their window with their name, town, country and time the photo was taken. Organizers hope to turn this into some kind of book or calendar eventually.
I have found myself scrolling through the group a lot over the last few days. It gives you a look at the world in a unique way, and shows you different cultures and climates this time of year.
You can view and join the View From My Window Facebook group here!
With so many people staying home around the world, check out the "View From My Window" Facebook group. People share photos of what the view looks like where they live all over the world. Pretty cool! https://t.co/l7uRMKUTYr pic.twitter.com/pZQXlwk81y

— Marcus Leshock (@marcusleshock) April 28, 2020
Comments
comments