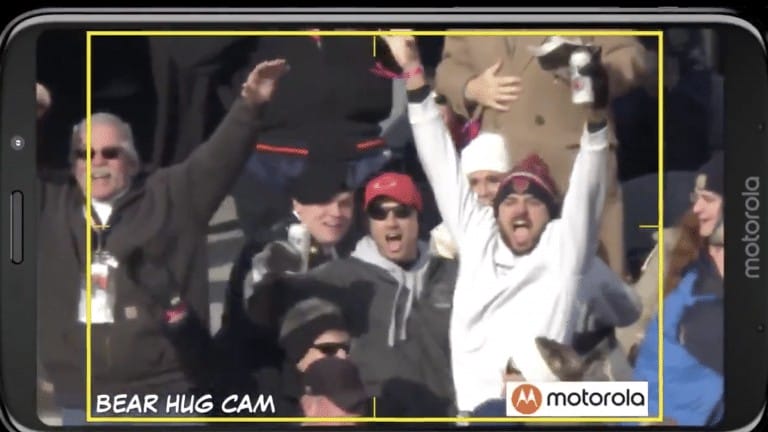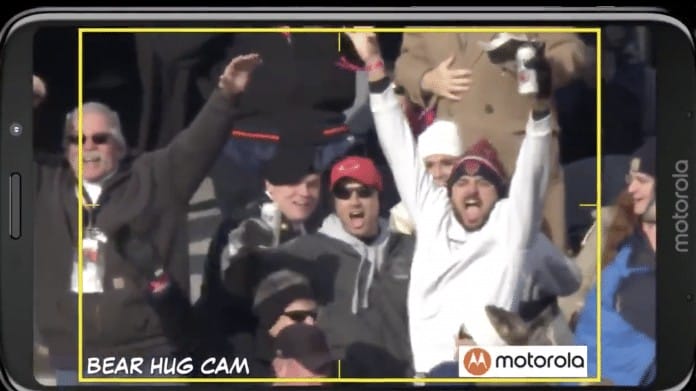 Yesterday was Veteran's Day. The National Football League took time to honor veterans at games across the country.
The Chicago Bears were taking on the Detroit Lions at Solider Field. One serviceman made the day extra special by dropping down to one knee and proposing to his girlfriend. The stadium was ready to capture the moment and put it on the jumbotron. There was a minor problem.
Bears fans.
Roll the video…
DOWN IN FRONT!!!

Congrats to the happy couple! 💍 pic.twitter.com/jHbrikS5R4

— Chicago Bears (@ChicagoBears) November 11, 2018
It looks like there was one guy in a grey hoodie who had the awareness to see what was happening behind him and stay in his seat. Everybody else – WOOOOOOO I'M ON THE BIG SCREEN!
At least the couple will have a great story to tell. Good times at Soldier Field.
Comments
comments