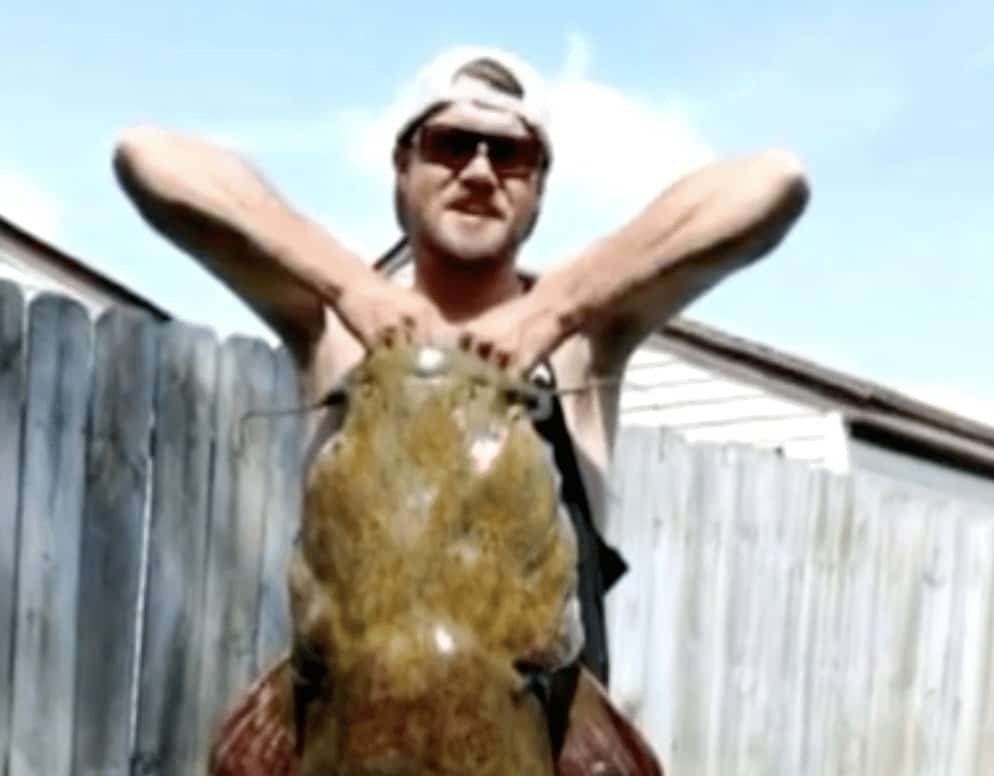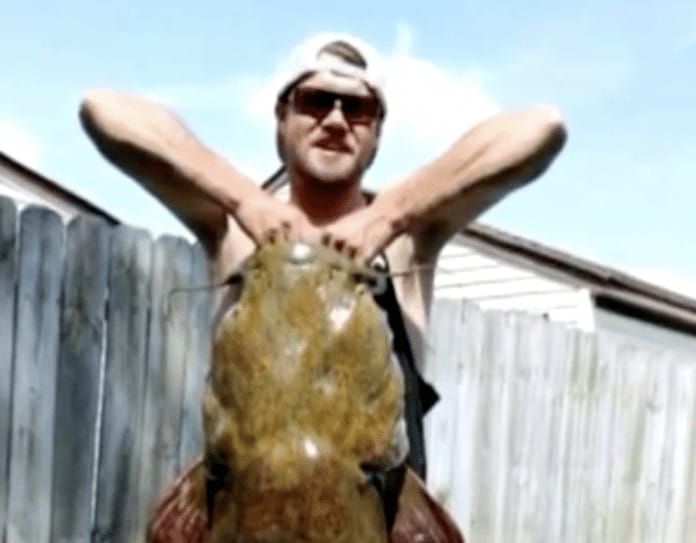 Jeffrey Dill snagged one of the biggest flathead catfish in Virginia state history over the weekend.
According to NBC 4, Dill and a friend went fishing at about 8:30am when he felt something pull. That started a 15 minute battle with his $20 rod he bought at Walmart.
He finally pulled a potential record-breaking catfish from the water – all 66.4 pounds of him. The current record is 66.4 pounds from a fish caught way back in 1994.
Here's the story on "Big Earle" from WCMH-TV….
Comments
comments