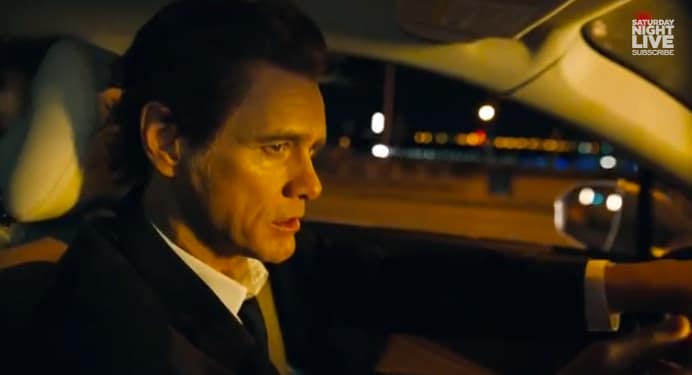 We got to see a few things on this week's "Saturday Night Live." One was a whole bunch of people doing a terrible impression of some of Jim Carrey's famous characters.
And then there was this.
Carrey took on Matthew McConaughey's out-there Lincoln commercials with a series of spoofs, each one more bizarre than the last. It was Carrey at his best, nailing McConaughey's drawl while making a complete mockery of these really strange, if somewhat mesmerizing commercials.
Watch the video below…. (h/t Gawker)
Comments
comments