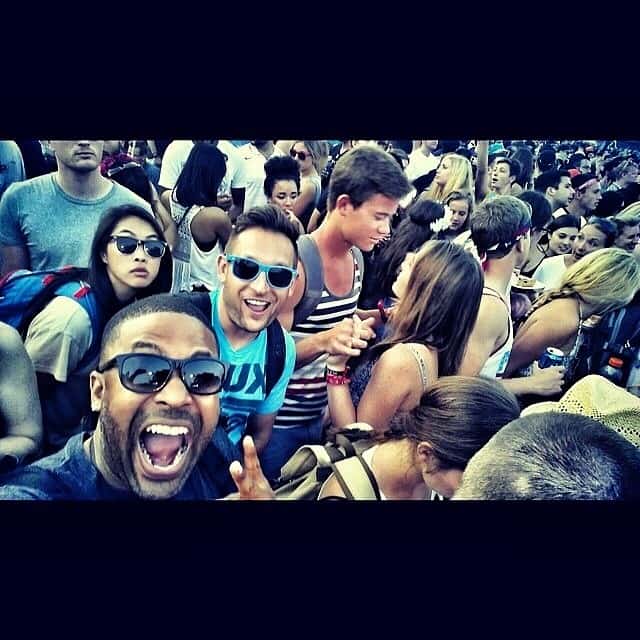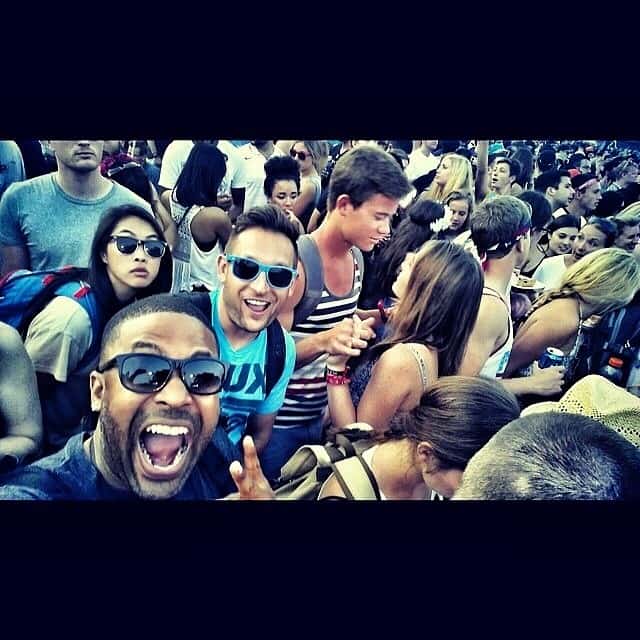 WGN Morning News photographer Carlos Cortes and I decided to get as close to Outkast as we could on Saturday night. Can you believe these guys have been making music for 20 YEARS?! I forgot how many of their songs I knew – it's been too long. TIME FOR A NEW OUTKAST ALBUM ALREADY.
As for the show? We thought it was fantastic. It looked like the guys were having a great time on stage and it carried over into the movie. The crowd around us was one of the most fun and respectful I had seen all weekend. Overall, my highlight of Lolla so far.
Did you see the Outkast show? What did you think?
Comments
comments