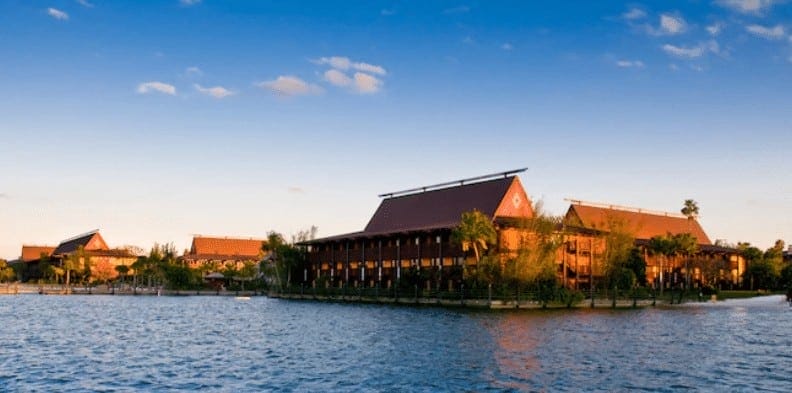 Walt Disney World has re-opened to the public, but not all of it. Yesterday we learned that one of the most popular resorts will be staying closed for a while.
The Polynesian Village Resort has had its re-opening postponed multiple times. It was supposed to re-open on October 4, but yesterday guests were told the resort would stay closed until Summer 2021. I heard reports from people who were planning trips in the coming months like this…
They sent emails out to guests with reservations this morning. They indicated they will be contacting us in the next 4 weeks to discuss options. ☹️

— tired_photog (@tired_photog) August 31, 2020
Now these guests will have to figure out another place to stay during their Disney World trip. Things haven't quite picked up in Orlando after the COVID-19 shutdowns. According to stats in this USA Today report, hotel occupancy in Orlando continues to be among the lowest in the country – just 29% occupancy compared the national average of 48%.
Do you have a Disney trip coming up? Do you feel comfortable or ready to go back to the parks yet? I would love to hear from you.
Also, when the Polynesian DOES re-open, I highly recommend visiting Trader Sam's Grog Grotto and Tiki Bar. It's a tiny bar inside of the Polynesia with all kinds of surprises in store. The less you know before you go there, the better. Unfortunately it isn't open at the moment, but put it on your list of places to visit someday.
Comments
comments