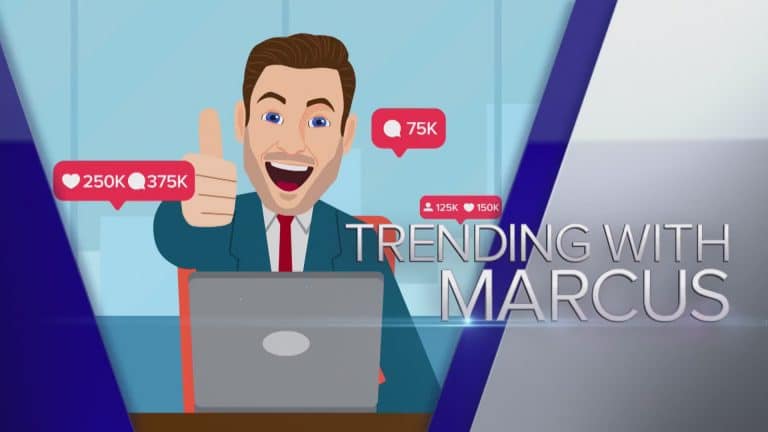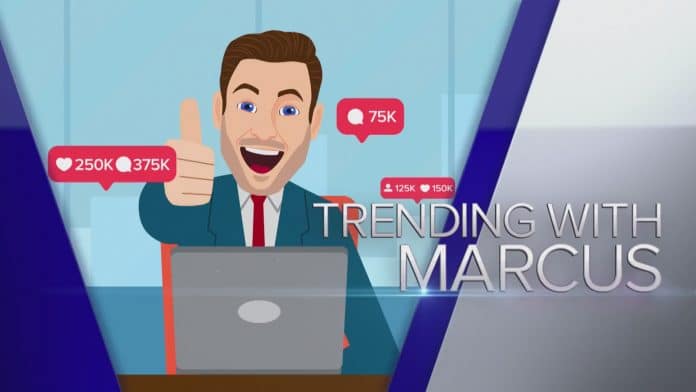 Hey there everybody!
Every once in a while, I get a comment from one of our WGN Morning News viewers asking where they can find a story or video I talked about in my Trending News segment on WGN Morning News. In this post, you will find links or videos that I have featured on the segment all by date.
So if you missed something I talked about from a specific show, look no further! I will post them down below. And please be patient…I'll get them up here as soon as I can.
Thanks for watching!
8/27/20
Kenny Smith walks off NBA on TNT set in solidarity with player boycott. VIDEO:

Kenny Smith just walked off 'Inside the NBA' in solidarity with the players

(Via @TheNBAHustle)pic.twitter.com/zZwxLdLrJ3

— Top Ball Coverage (@TopBallCoverage) August 26, 2020

Fall Guys sets a record on Playstation Plus
Macauley Culkin reminds us that we are old. Tweet:

Hey guys, wanna feel old?

I'm 40.

You're welcome.

— Macaulay Culkin (@IncredibleCulk) August 26, 2020

Coast Guard fights off 8-foot shark. POST:



Laptop shortage causing problems for schools offering e-learning
Helmet worn by Tom Cruise in Top Gun up for auction, expected to sell for $65,000
Busch selling a beer for dogs
Italian Coast Guard saves people from burning yacht. VIDEO:

#GuardiaCostiera di #Olbia coordina soccorsi a 17 persone che si trovavano su unità con incendio a bordo, poi affondata.
Alle operazioni hanno preso parte due motovedette e un elicottero Guardia Costiera. Naufraghi, intercettati e scortati in porto.#SAR #SicurezzaNavigazione pic.twitter.com/UASll7DQQs

— Guardia Costiera (@guardiacostiera) August 26, 2020

Automated parking garage coming to Detroit
8/26/20
8/25/20
Comments
comments