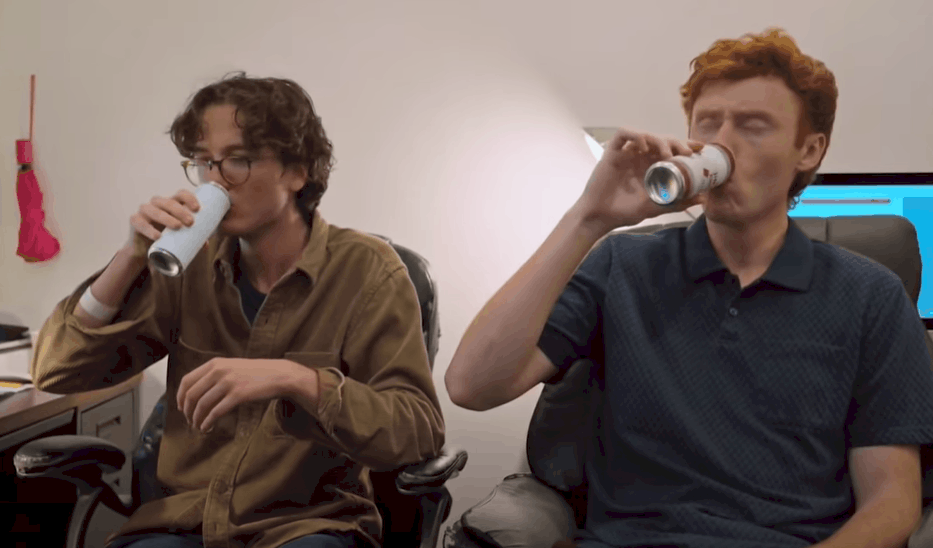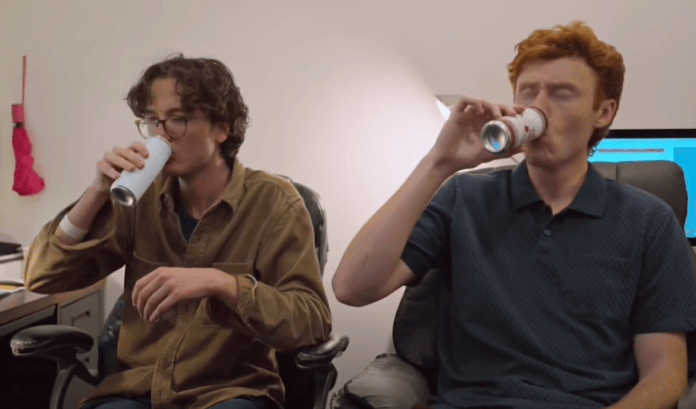 Just about everybody is making a hard seltzer these days.
Even JC Penny?
The comedy trio Please Don't Destroy made their debut on Saturday Night Live over the weekend with this hilarious sketch poking fun at all of the hard seltzers that are on the market right now.
The group features writers Ben Marshall, John Higgins and Martin Herlihy. The guys have had videos blow up on social media recently and now they've been hired on SNL.
Here's their full Saturday Night Live hard seltzer sketch. I thought it was great…
More on Please Don't Destroy here.
Comments
comments