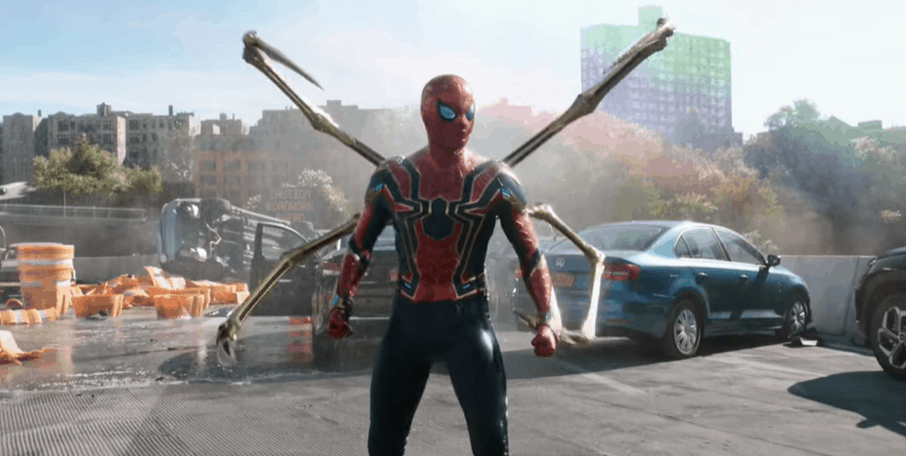 After it reportedly leaked over the weekend, Sony has officially released the Spider-Man No Way Home trailer.
They're calling it a "teaser" trailer, but there is a LOT to break down here. I'm not going to pretend like I spotted half of the references in this thing. My head is swimming with the idea of going back through time and running into previous Spider-Man villains. It looks like they are really going for it with this one. I can't wait to see how it all comes together.
Here is the official Spider-Man No Way Home trailer…
The movie opens on December 17.
What do you think about the trailer?
Comments
comments