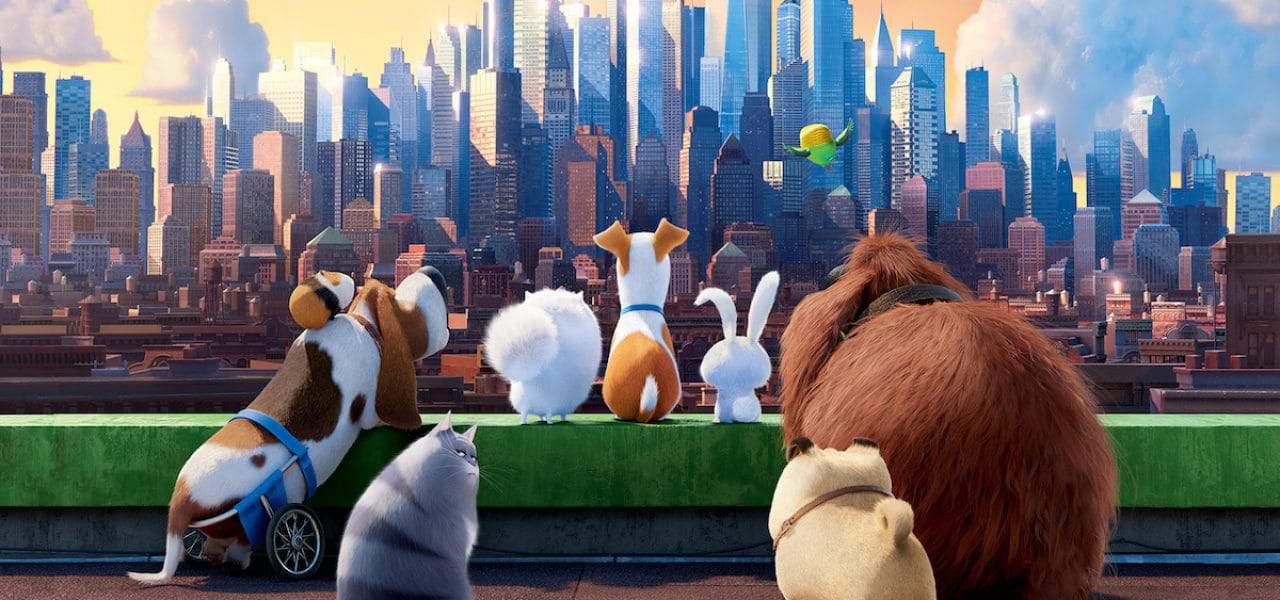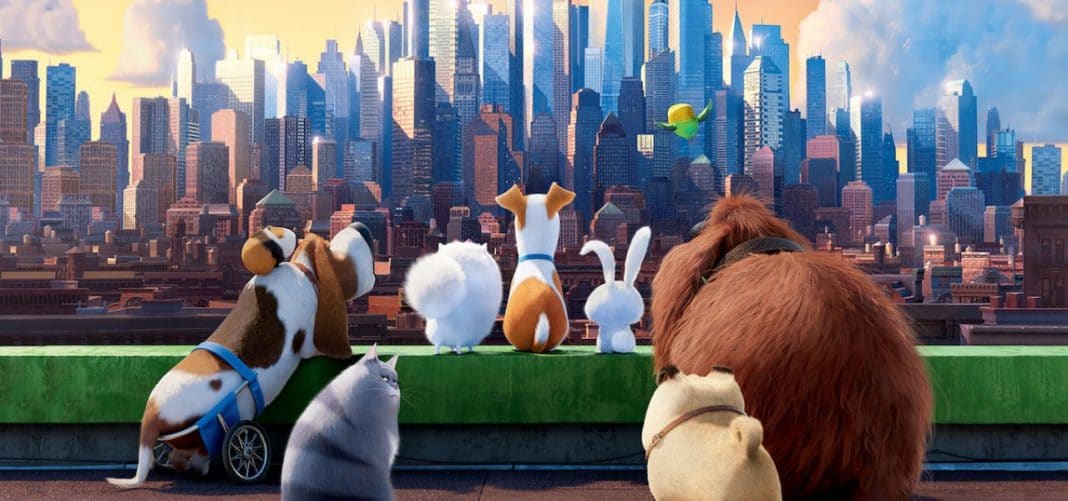 How many times have you seen "The Secret Life of Pets?" If you have an eight year-old and six year-old like I do, I'll set the over/under at 20.
Honestly, it's one of the movies my kids had on repeat that I didn't mind watching over and over again. If you have or have ever had a pet, it's a good time. You can tell the animation team had some fun with this one.
Anyhow, Universal likely sees the same thing. This week they announced a new attraction coming to Universal Studios Hollywood – The Secret Life of Pets: Off the Leash. They're calling it a "fully immersive experience" where "guests will assume the roles of stray puppies…on the ultimate quest of finding forever homes."
Universal goes on to say that it will be an innovative adventure with live and animated characters. You'll be on a car on a track that zooms through New York City streets encountering different challenges. The ride will be located next to the Despicable Me Minion Mayhem and Super Silly Fun Land attractions.
The new Secret Life of Pets ride will open in 2020. The new Secret Life of Pets movie opens in theaters on June 7, 2019.
Comments
comments