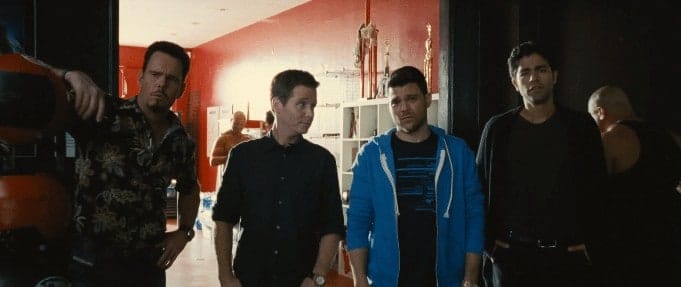 It's 2004 all over again as we get a first look at the Entourage movie trailer
The show ran for eight seasons from 2004-2011. Now, three years after its finale on HBO, the first Entourage movie trailer is here.
All of the original cast is returning – Adrian Grenier, Jeremy Piven, Kevin Connolly, Jerry Ferrara and Kevin Dillon. Billy Bob Thornton will also be joining the mix.
Check out the first trailer above. ENTOURAGE is scheduled for a June 5, 2015 release date.
Comments
comments