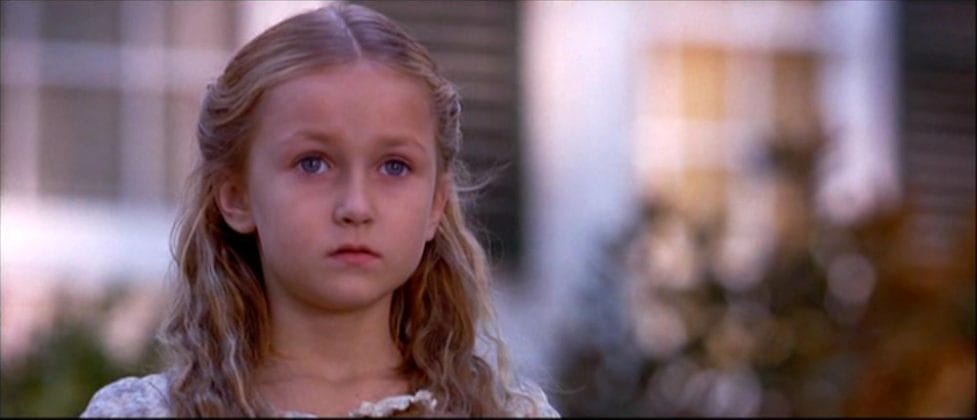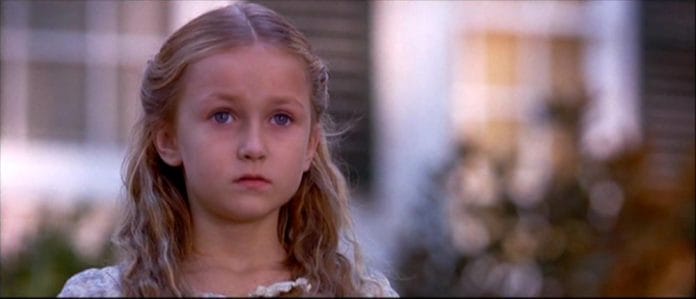 Sad news this morning – the actress who played Mel Gibson's youngest daughter in "The Patriot" has died. Skye McCole Bartusiak was just 21. CNN has more from the family…
"We lost our girl," Helen McCole Bartusiak told CNN.

While investigators have not determined a cause of death, Bartusiak had been suffering from epileptic seizures in recent days, according to her mother.

"She was a kind and really beautiful girl," her mother said.
Here is one of Skye's most notable scenes in "The Patriot." RIP….
Comments
comments