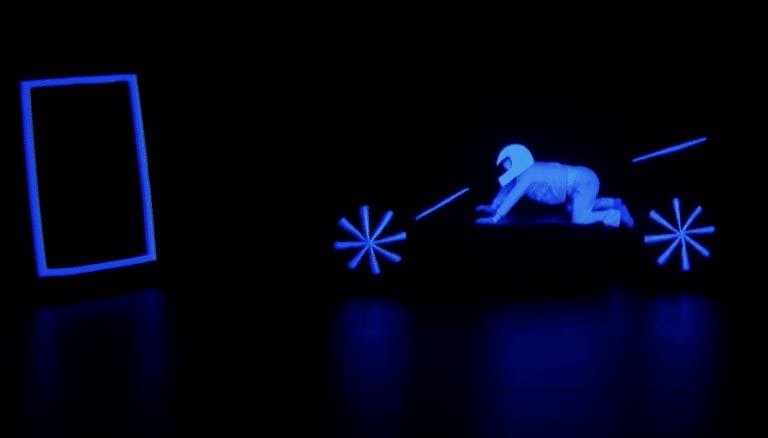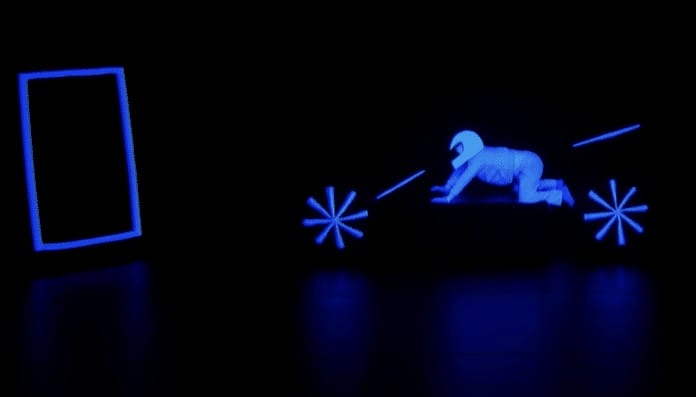 We had another episode of America's Got Talent last night that brought all kinds of people onto the stage. Singers, gymnasts, acrobatic cats and plenty of dancing.
The UDI Dance group once again took the stage. The group out of Siberian is known for their glow-in-the-dark dance moves. I love this stuff – I spend much of the time trying to figure out just how they manage to do all of it.
Last night the performance started with one of the members jumping into a story featuring moving cars and Matrix-like slow motion. I wonder what a group like this could do with a big budget and a longer show.
They made the cut and will advance to the live shows. Check out the video below!
Comments
comments