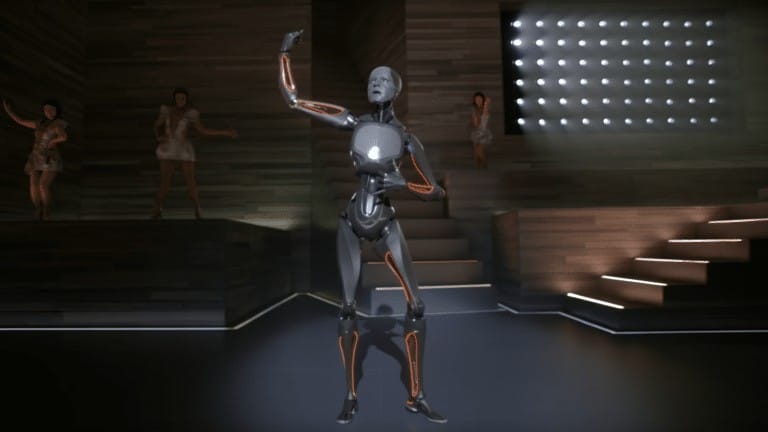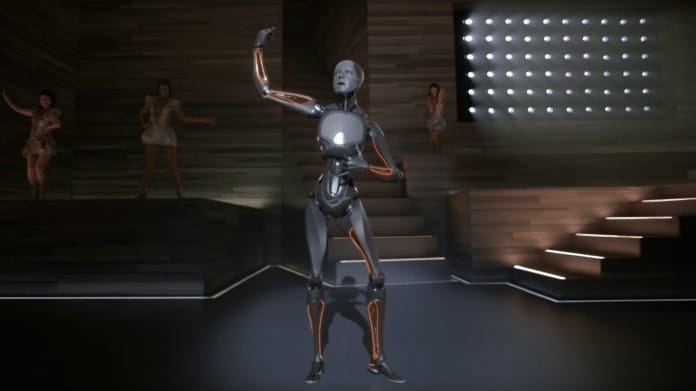 Earlier this week, we told you about Justin Timberlake's new album MAN OF THE WOODS. The trailer had JT running around bonfires, through cornfields, out in the elements. Pharrell Williams is on the trailer saying how "earthy" everything feels. I was expecting some kind of country vibe from his new music.
Or….
A futuristic dancing robot.
Last night Timberlake debuted his new single FILTHY and the reaction seems to be all over the place this morning. I will say that when I first watched it, I wasn't sold on the song….but the more I've played it this morning, the more I'm digging it. FILTHY lacks a radio-friendly hook and stays in a steady groove that just falls over you. Again, it's so against what I was expecting from this new album that it caught me off guard.
Checkout the FILTHY video here and scroll down for some of the reaction that was hitting Twitter this morning…
Here is some of the reaction coming in….
My favorite thing about #Filthy is JT is making the music he wants to. No pressure to be inherently pop or prove himself. It actually sounds v Future Sex/Love Sounds to me, and uses a lot of the instrumentals he incorporates on tour to transition to new songs.

— Kirbie Johnson (@kirbiejohnson) January 5, 2018
I couldn't even finish Justin Timberlake's new song. It's so bad . Maybe I'll give it another listen in the morning but it's a no for now #Filthy pic.twitter.com/3HoENBx9uy

— Stephanie. (@qsteph) January 5, 2018
Justin Timberlake's new track is giving me major George Michael vibes, and I'm 100% here for it.

— Shannon Belcastro (@ShanBelcastro) January 5, 2018
Same people not feeling #Filthy weren't ready for Sexy Back either. Now it's in their top five.

— Scott Armistead (@scottyarms) January 5, 2018
I remember when Justin & Tim dropped Sexyback in 2006. Nobody was a fan of the autotune and funky melody. I feel like they've recreated the same vibe, so for now i'm still gonna hype it. 🔥🔥🔥#Filthy

— ALEXIS PRODUCTIONS (@alexist_20) January 5, 2018
Comments
comments