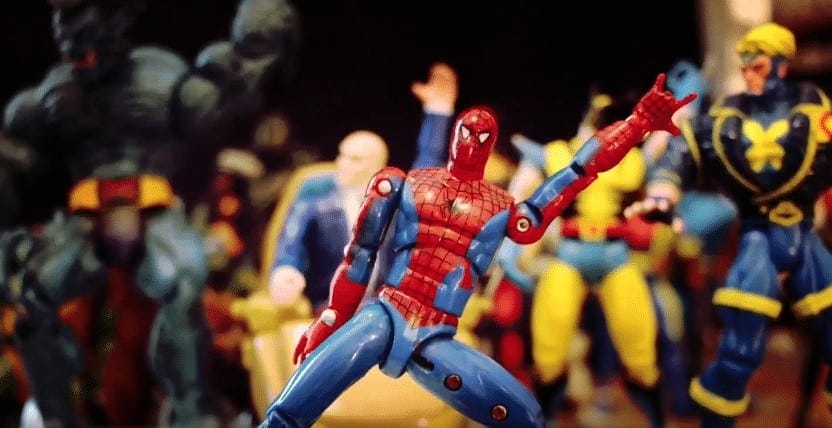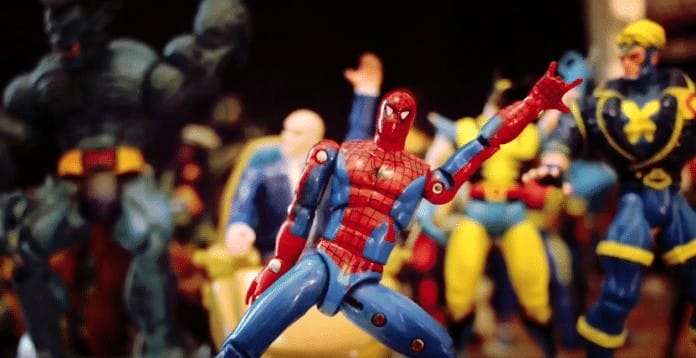 Talk about a lot of work – for a good cause.
Chicago band The Noise FM began shooting a music video for their cover of The Police's "Next To You" last February. It's a stop motion explosion featuring dozens of action figures, playing out a rescue scenario that climaxes with an epic dance battle.
It all ties in with the band's annual Noise For Toys Benefit Concert that benefits Toys For Tots. The Noise FM will headline the show on December 19 at Lincoln Hall. Other bands include Model Stranger, Blane Fonda and Workout Music.
There is no doubt this took at ton of work, but it was well worth it. Well done, gentlemen…
Comments
comments