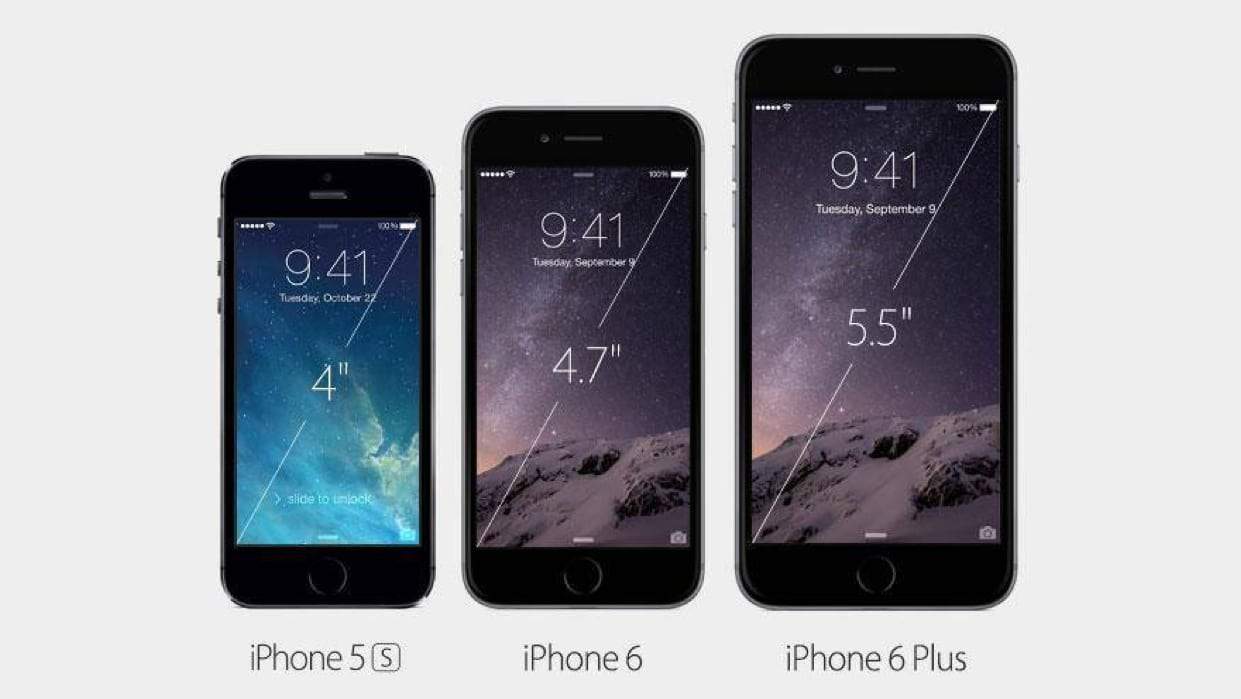 On Wednesday's WGN Morning News, I put together a quick wrap of everything that was unveiled at the Apple event, along with some of the oddities people were talking about online.
Just as a refresher, here's what we learned…
– The iPhone 6 will come in two sizes, 4.7″ and 5.5″. Both the iPhone 6 and the iPhone 6 plus are available for pre-order starting on Friday, 9/12. They officially go on sale in stores on Friday 9/19.
– The Apple Watch will sell for $350, but it won't go on sale until sometime early next year.
– The company also announced Apple Pay, a new service that allows you to pay for items in select stores using your iPhone.
Here is the video from the WGN Morning News!
Comments
comments