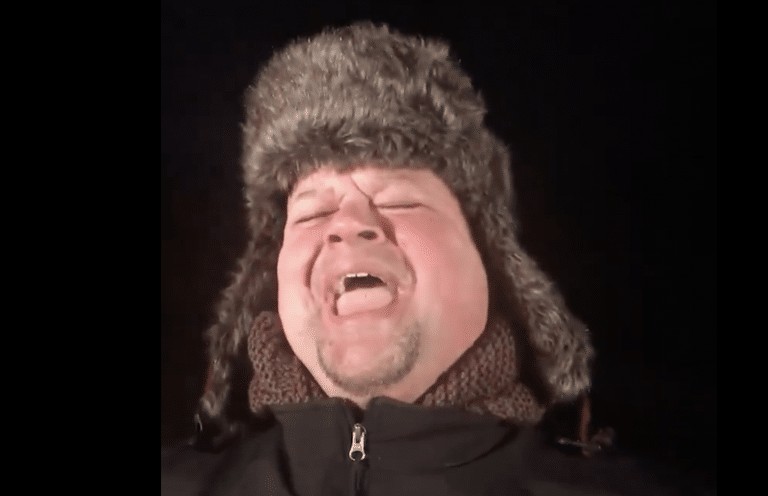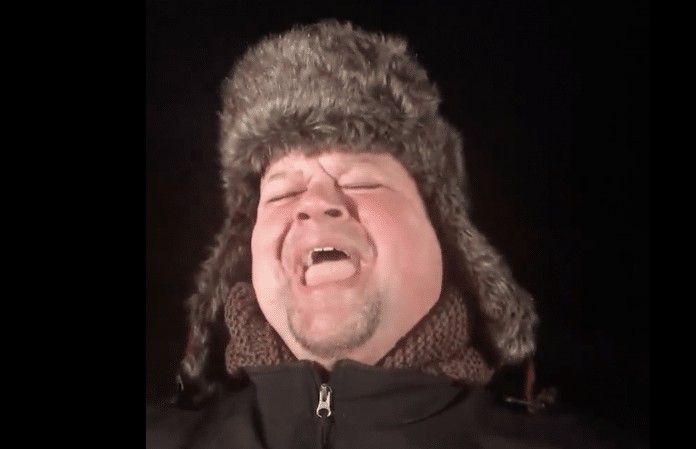 They are the two words every kid loves to hear – SNOW DAY. One principal in Kentucky decided to take things even further.
Union Pointe Academy Principal Chad Caddell went outside into the elements, fired up the smartphone and decided to SING the news to his students and parents – and he did it all to the tune of Mariah Carey's "Hero."
You can tell this man loves his job. Since it was shared on the school's Facebook page yesterday the video has been shared 2,000 times and has racked up about 400,000 views.
Watch as this now-viral Principal parodies Mariah Carey ….
Comments
comments